contextflow Raises €6.7M in Series A Funding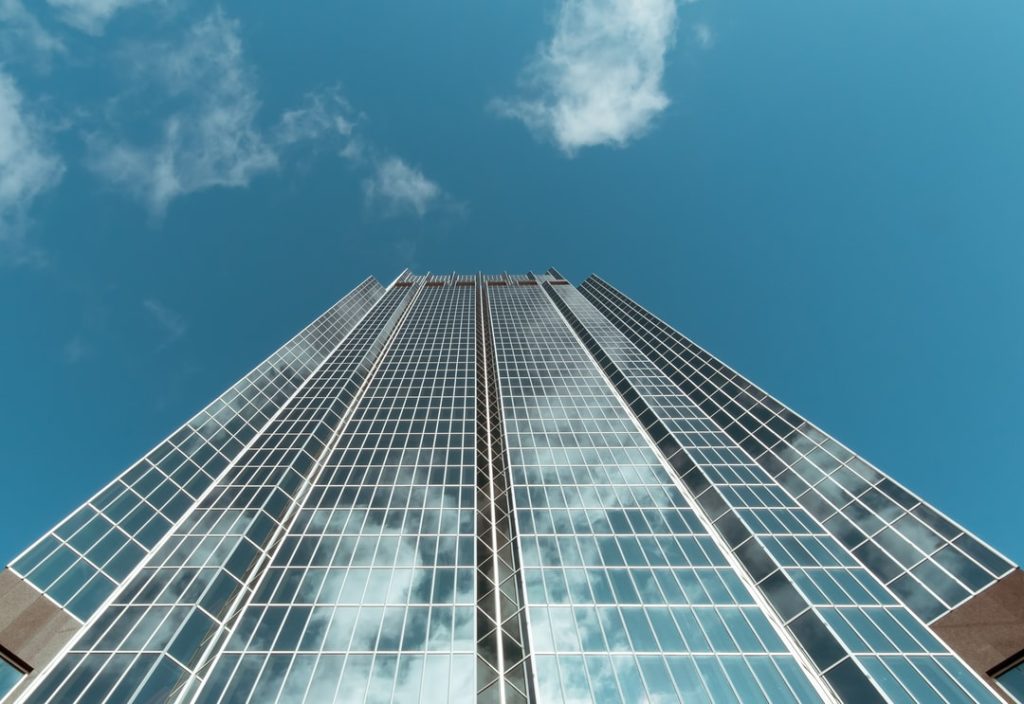 – contextflow from Vienna develops artificial intelligence for medical image analysis.
– A second closing included an additional €2M from new co-investor Peak Pride Management GmbH, HPH (Hans Peter Haselsteiner) Start-up Unit and current investor APEX Ventures with its "APEX Best in Class" fund. A first closing was led by B&C Innovation Investments GmbH (BCII) and included participation from new co-investor TTIP Beteiligungs GmbH and current investors APEX Ventures, Crista Galli Ventures, IST cube, Nina Capital and Novacapital.
– The new investment will be used to accelerate market entry in Europe and the US, including obtaining FDA clearance for contextflow SEARCH Lung CT, as well as extending its offerings to include new products and features covering a wider range of organs and modalities.