Constipation treatment Vibrant raises $7.5 million led by Unorthodox Ventures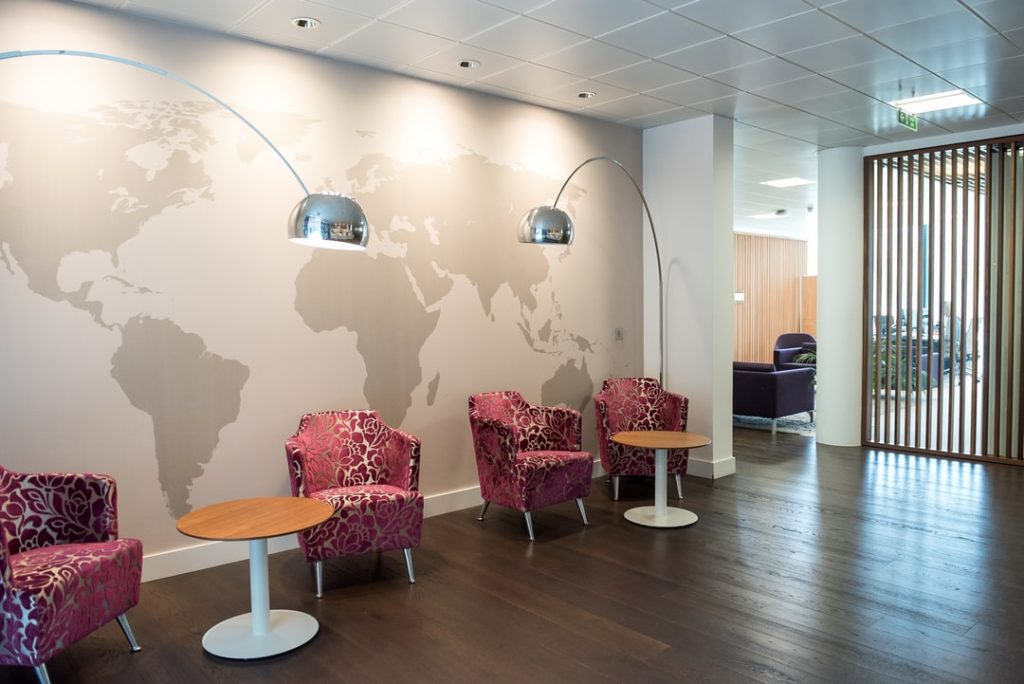 – Vibrant, a leading developer of gastrointestinal treatments, today announced the first closing of a $7.5 million Series E funding round, led by Unorthodox Ventures, the Austin-based investment group that's redefining today's venture capital model.
– Unorthodox Ventures Founding Contrarian Carey Smith, who founded fan and light maker Big Ass Fans, will join Vibrant's Board of Directors.
– The Board is led by Yoav Shaked, a partner with Sequoia Capital, which is a prior investor in Vibrant and has joined in four rounds of funding.