Connecteam Raises $37 Million to Accelerate Growth & Expansion of its all-in-one App for Deskless Employees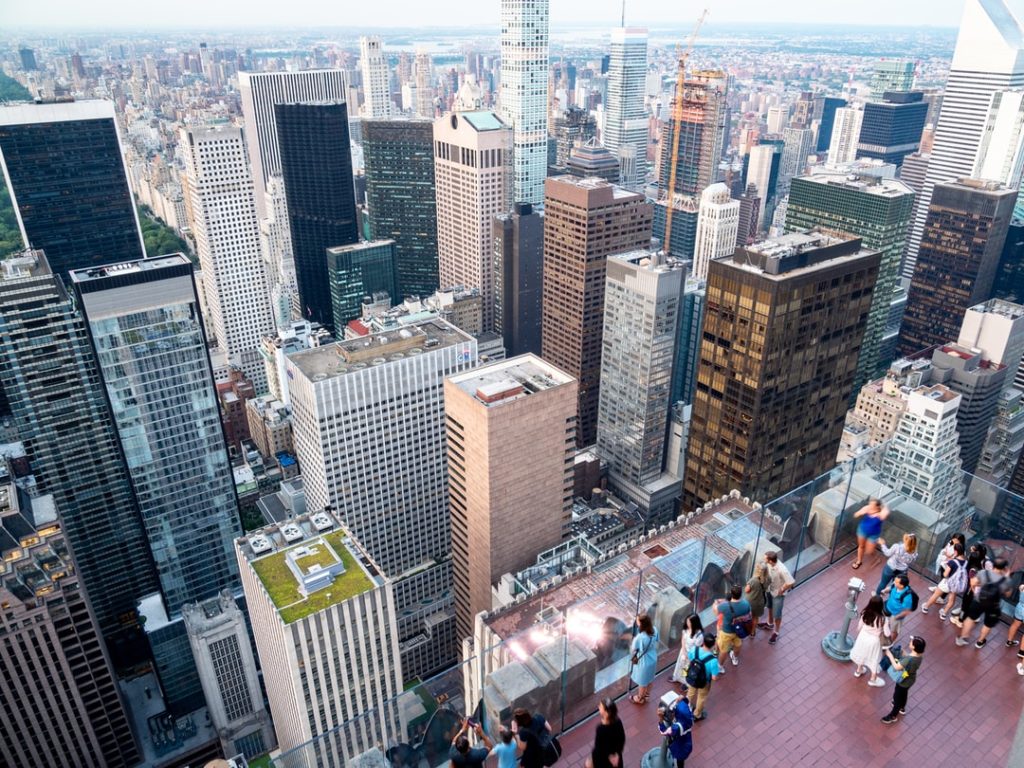 – Connecteam has announced the closing of a $37M funding round led by Insight Partners, OG tech, and Wix's leadership team.
– The company grew its team by 300% to meet the rising demand, to better connect teams and improve operational efficiency.
– Connecteam's focus remains on providing a top tier product for deskless employees globally.
– Key milestones for the company have placed an emphasis on growing its R&D team, improving the end-user experience, and scaling its localization and language offerings.
– Connecteam is constantly enhancing its platform capabilities and is expected to grow its team by over 300% again in 2021.