Coefficient raises $6.7M to supercharge spreadsheets with data smarts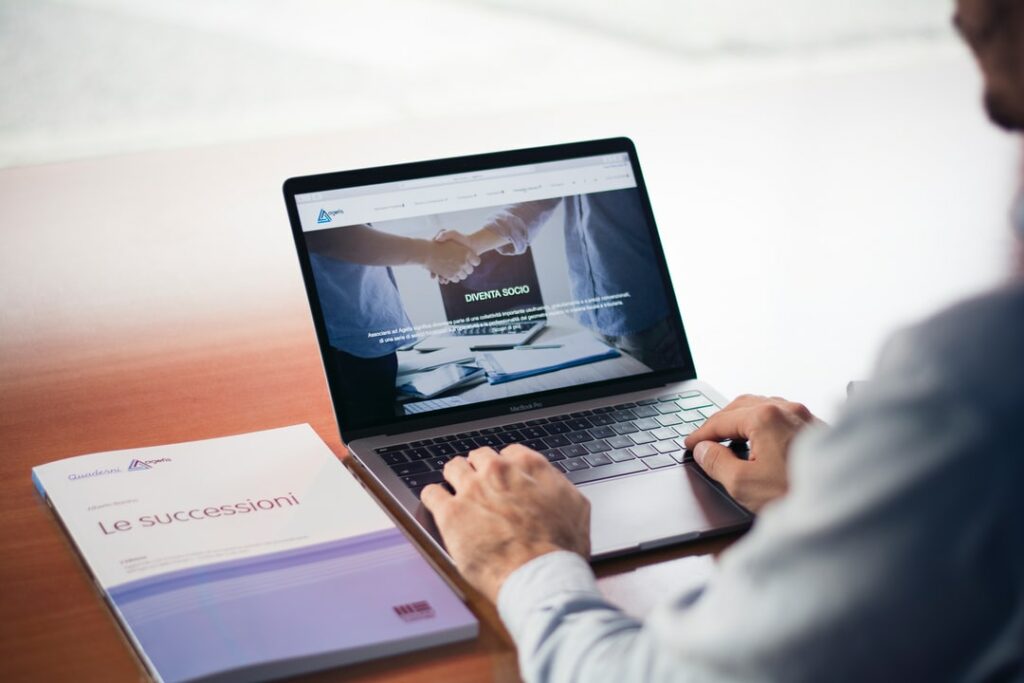 – Coefficient, the no-code business analytics startup Loiwal cofounded, is hoping to change all that.
– Launched into beta last year, Coefficient adds a layer of two-way data connectivity and automation to Google Sheets so that businesses can easily plug in a variety of live data sources and do more with their spreadsheets.
– The company is announcing $6.7 million in seed funding that will allow Loiwal and his team to take their simple, spreadsheet-supercharging solution to the next level.