Codat Announces Strategic Investments by PayPal Ventures and American Express Ventures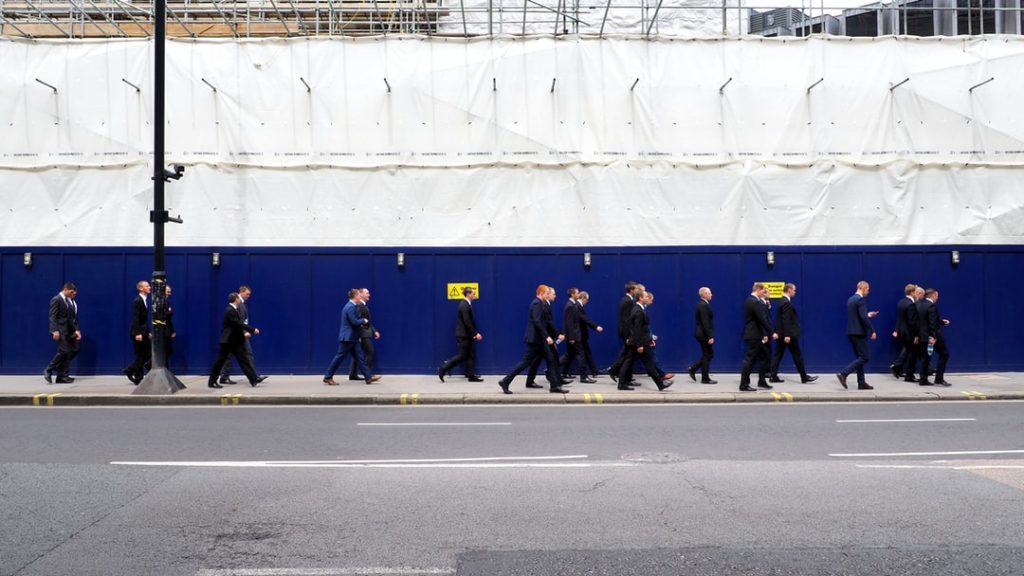 – Codat announced strategic investments from PayPal Ventures and American Express Ventures.
– Amex Ventures and PayPal join previous investor in Codat's Series A Index Ventures.
– Along with the announcement of these new investments, Codat also formally launched its U.S. operations.
– Codat is the fintech startup powering the small and medium business data ecosystem.
– Codat's API connects the tools and services that small businesses need for their operations and handles the heavy lifting of integrations—ultimately leaving providers free to focus on improving their offerings for small businesses.
– Codat was founded in London in 2017 to support small- and medium-sized businesses by providing a critical data exchange between SMBs and the financial institutions and fintechs that serve them.