Coave Therapeutics Closes €33M in Series B Financing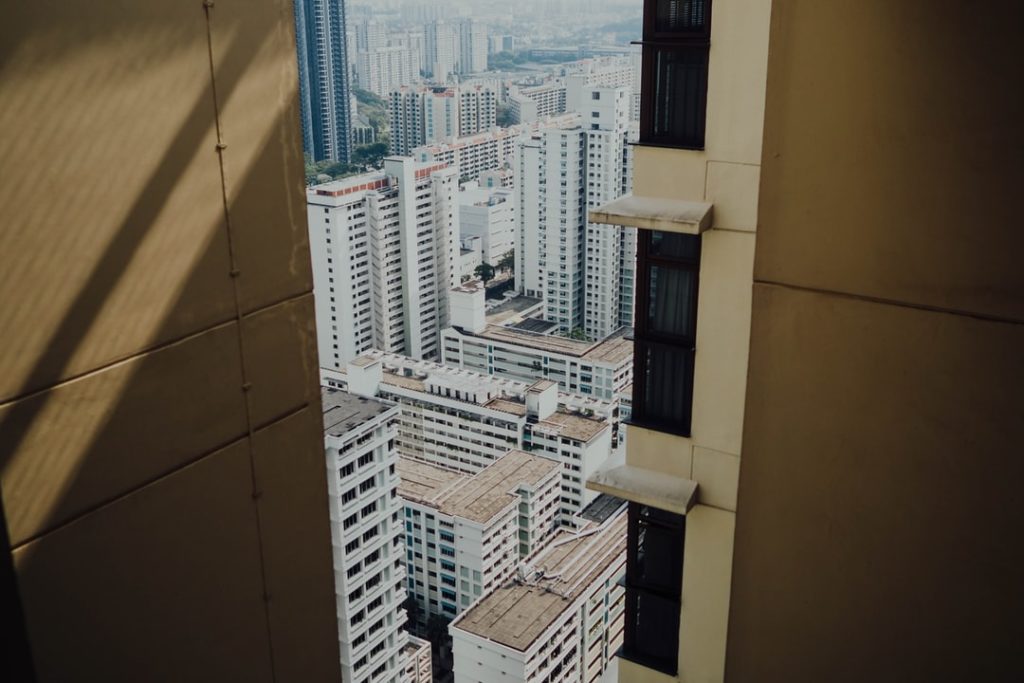 – Coave Therapeutics, a Paris, France-based clinical stage biotechnology company focused on developing life changing gene therapies in rare Ocular and CNS (Central Nervous System) diseases, raised a €21.2m ($25.1m) expansion of its Series B funding round, bringing the total raised to €33.1m ($39m).
– This round was led by Seroba Life Sciences, supported by new investors Théa Open Innovation and eureKARE alongside existing shareholders Fund+, Omnes Capital, V-Bio Ventures, Kurma Partners, Idinvest, GO Capital, and Sham Innovation Santé/Turenne.
– The company will use the proceeds to support the execution of its corporate strategy, which is focused on advancing its lead clinical program CTx-PDE6b for the treatment of PDE6b inherited retinal dystrophies, currently in Phase I/II clinical trial, towards pivotal trials, developing its AAV Ligand Conjugate ('ALIGATER') platform, which is designed to enhance the delivery and efficiency of AAV vectors via a proprietary chemical conjugation technology to produce targeted gene therapy products, advancing new preclinical programs, based on AAV-Ligand Conjugate capsids (coAAV), in rare CNS and Ocular diseases, including CTx-GBA1 for Parkinson's disease and Gaucher Disease and CTx-ABCA4 for Stargardt's disease, entering partnerships in key disease areas to progress novel coAAV candidates towards the clinic and to address other disease areas given the potential of the platform and the scope for targeting other tissues.