CND Life Sciences Closes $2.4M Seed Financing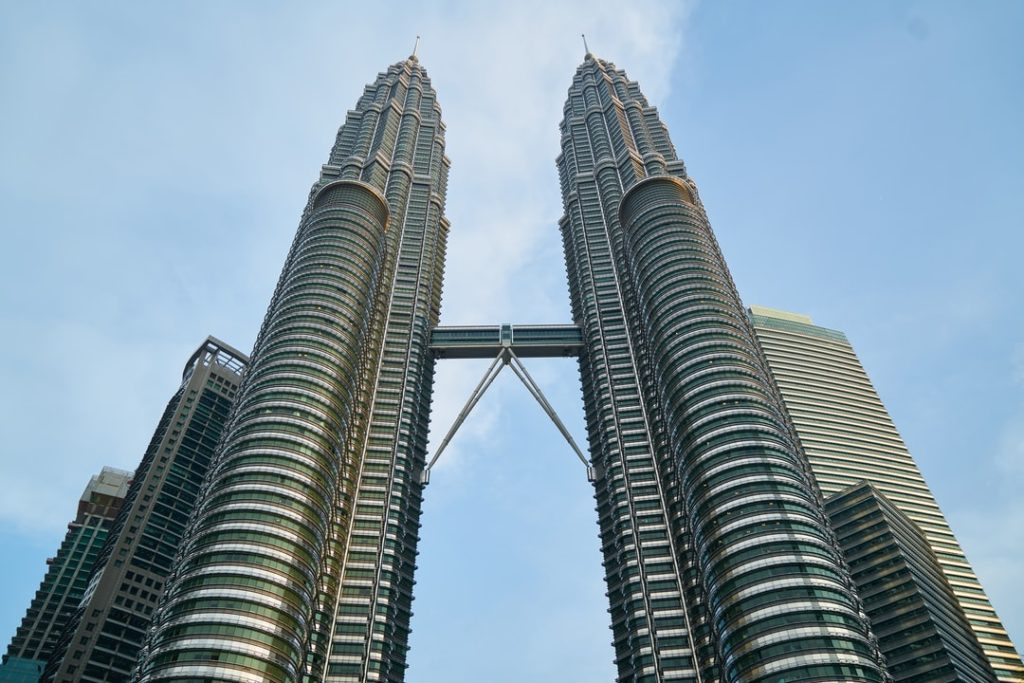 – CND Life Sciences, Inc. is a Phoenix-based innovative medical technology company.
– The company closed a $2.4m seed financing round.
– HonorHealth, a local health system serving 1.6 million people in the greater Phoenix area, joined several experienced financial investors in funding the round.
– The company intends to use the funds to expand laboratory operations and accelerate sales and marketing initiatives for its Syn-One TestTM, an evidence-based tool that aids the diagnosis of serious neurological disorders including Parkinson's disease and dementia with Lewy bodies.