Cloud spend management provider Kubecost raises $5.5M to help enterprises cut costs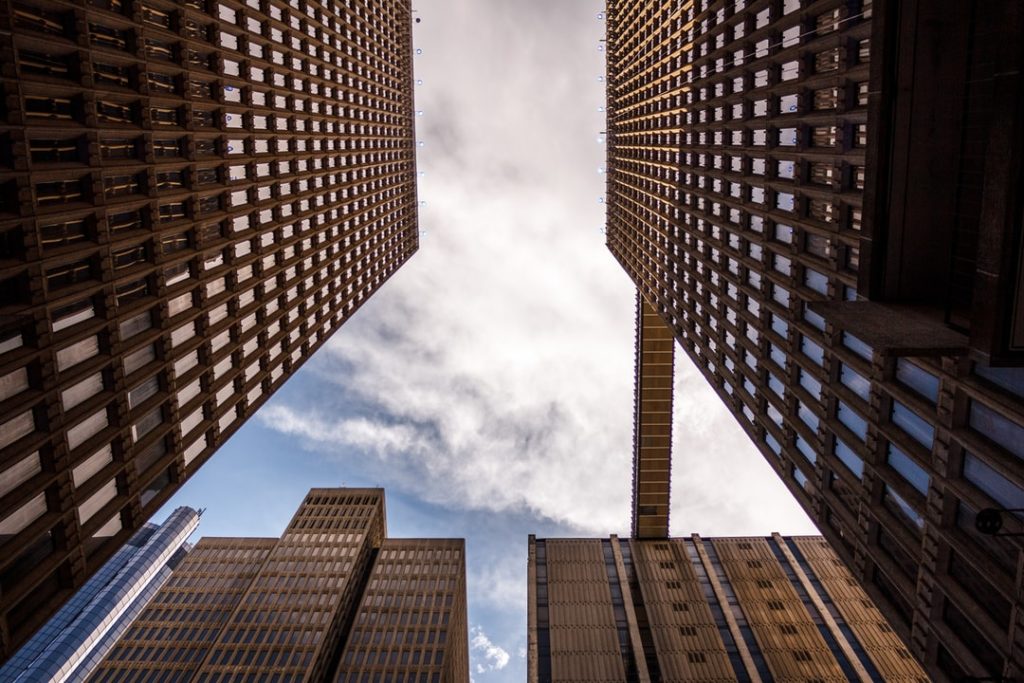 – Kubecost, a platform that provides visibility into cloud usage, has raised $5.5m.
– In announcing the news today, Kubecost said it would put the funds toward expanding the availability of its cloud management product.
– Kubecost directly integrates with cloud billing APIs to provide a window into how resources are being spent across clusters.
– It shows the cost of resources consumed by individual apps and teams and allows users to assign out of assets like databases and storage buckets to teams, products, services, and other native concepts.
– With Kubecost, managers can track capacity to avoid performance degradation and app outages. And they can analyze current configurations and resource utilization compared with others to improve reliability.