Cloud directory service JumpCloud raises $159M as remote work booms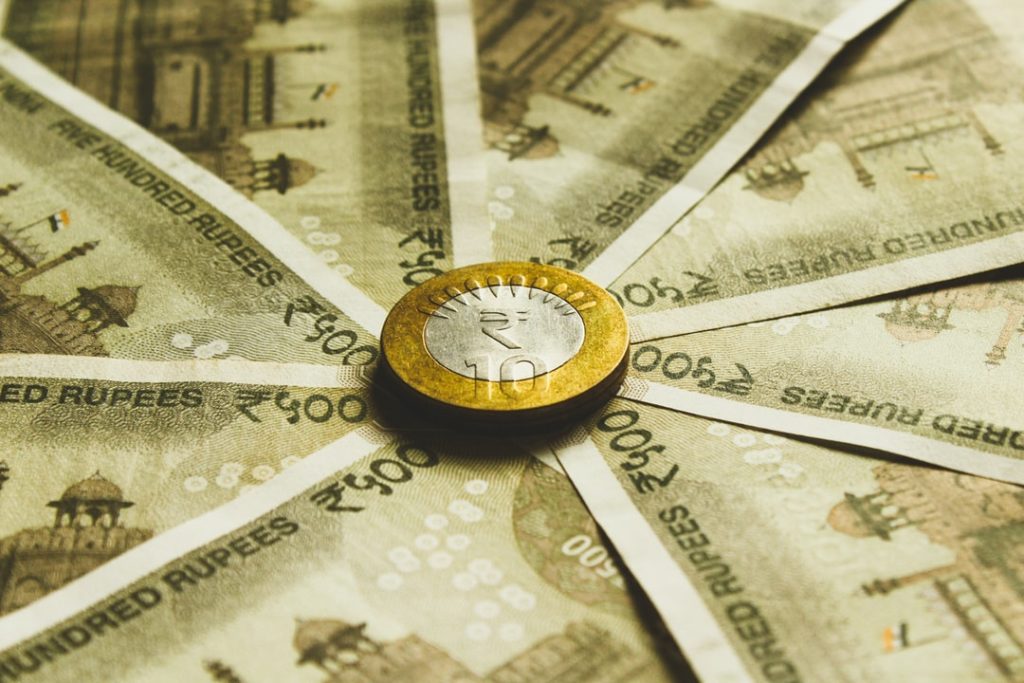 – JumpCloud, a cloud-based directory service used by enterprises such as Splunk, Square, and Matterport, has raised $159 million in a series F round of funding at a $2.56 billion valuation.
– In the IT sphere, directory services are a core component of network operating systems and are chiefly concerned with mapping, storing, locating, retrieving, and managing items across a network — including devices, user identities, accounts, files and folders, and more.
– The directory service enables companies to connect their workforce with the IT resources needed to execute their jobs.
– The market is largely dominated by Microsoft's Active Directory, given that most endpoints have historically been Windows-based PCs, which remains the case when it comes to on-premise installations.