Clicklease Raises $63M in Series A Funding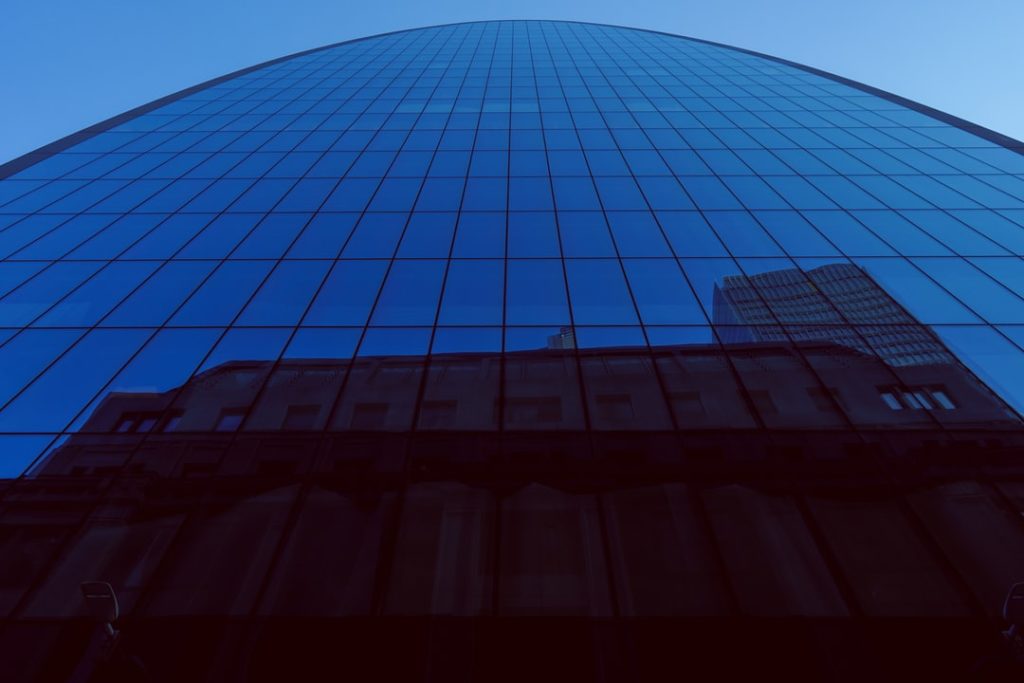 – Clicklease is a Salt Lake City, UT-based fintech company providing payment solutions in the commercial equipment space.
– Company raised $63m in Series A funding.
– The round was led by Sandlot Partners.
– The new investment will be aimed at accelerating investment in technology, expanding the team and improving the products to create the best experience for customers and its equipment selling partners.