Clearsense Raises $30M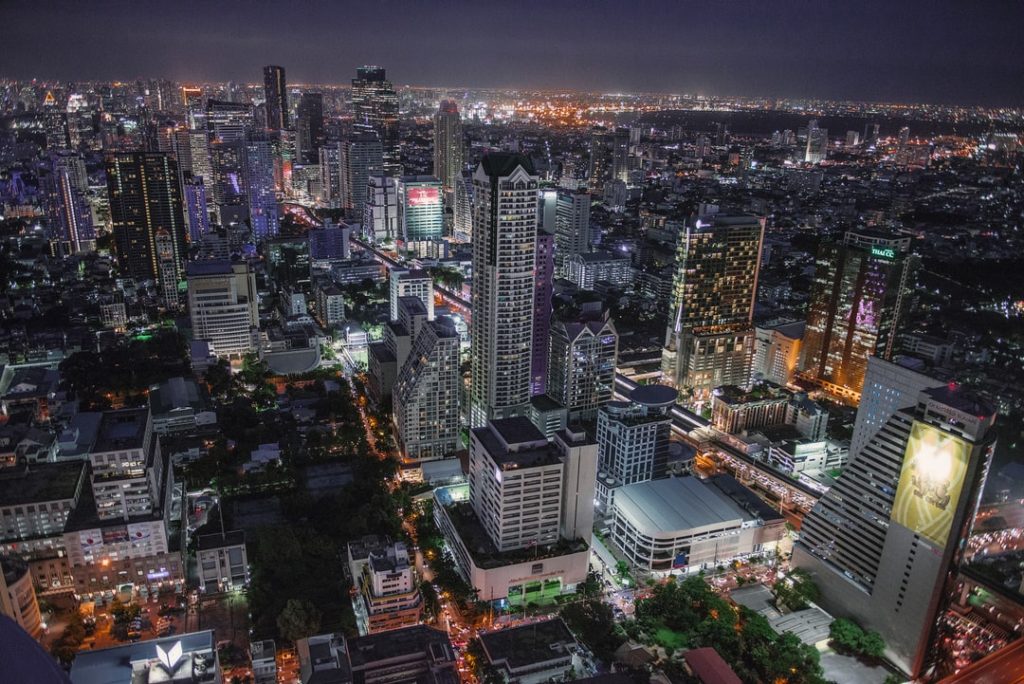 – Clearsense, an advanced data management and analytics technology platform serving the healthcare industry, announced today it has closed $30 million in financing.
– Health Catalyst Capital led the investment round.
– Clearsense will use the new capital to build out its technology and advisory services to lead enterprise data strategies, empowering access to and value from data in ways that weren't previously possible.