Cirrus Announces Strategic Partnership With Manifesto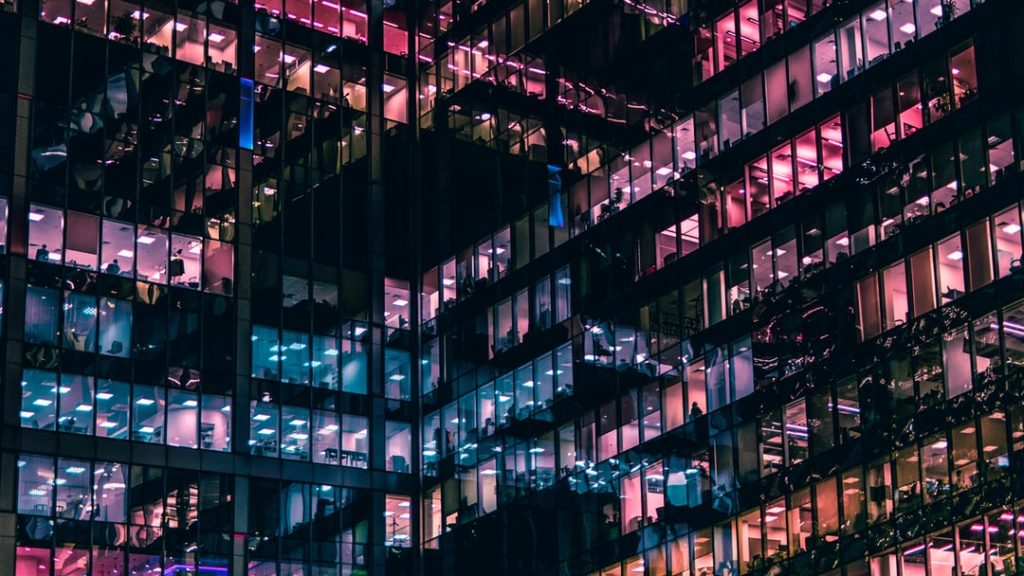 – Cirrus announced a capital investment from Manifesto.
– Manifesto is a branding agency.
– Cirrus is a provider of cloud-based document management software.
– Cirrus' cloud-based system plays a key role in supporting a more streamlined, user friendly commercial and SMB lending process.
– Cirrus' bank and credit union customers can better manage extensive loan requests and provide quicker access to capital for small businesses.
– This is important today as businesses continue to cope with the effects of the pandemic and important in the future as institutions work to grow their business and commercial loan portfolios.