CIBC Innovation Banking Provides MayStreet with $10 Million in Growth Financing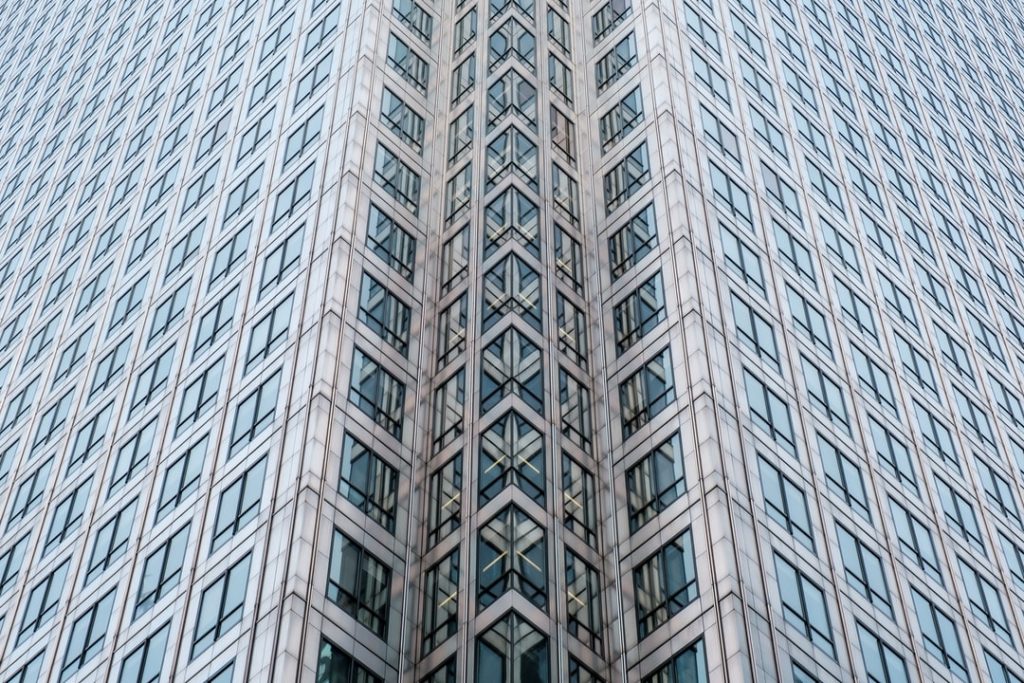 – CIBC Innovation Banking is pleased to announce a $10m credit facility for New York-based MayStreet Inc. ("MayStreet"), an industry-leading market data technology and content provider.
– The credit facility is available to help the rapidly growing fintech firm further scale its business.
– MayStreet offers market data technology that delivers high-quality global market data to enable data-driven decision-making.
– Combining ultra-low latency software with consolidated, top-of-book and full depth-of-book data, MayStreet empowers its clients – including the sell side, buy side, vendors, regulators and academics – to gain deeper insights to drive investing, trading, execution analytics and compliance.
– MayStreet's existing equity investors include Credit Suisse Asset Management's NEXT Investors.