CIBC Innovation Banking Announces Growth Capital Financing for Practice Ignition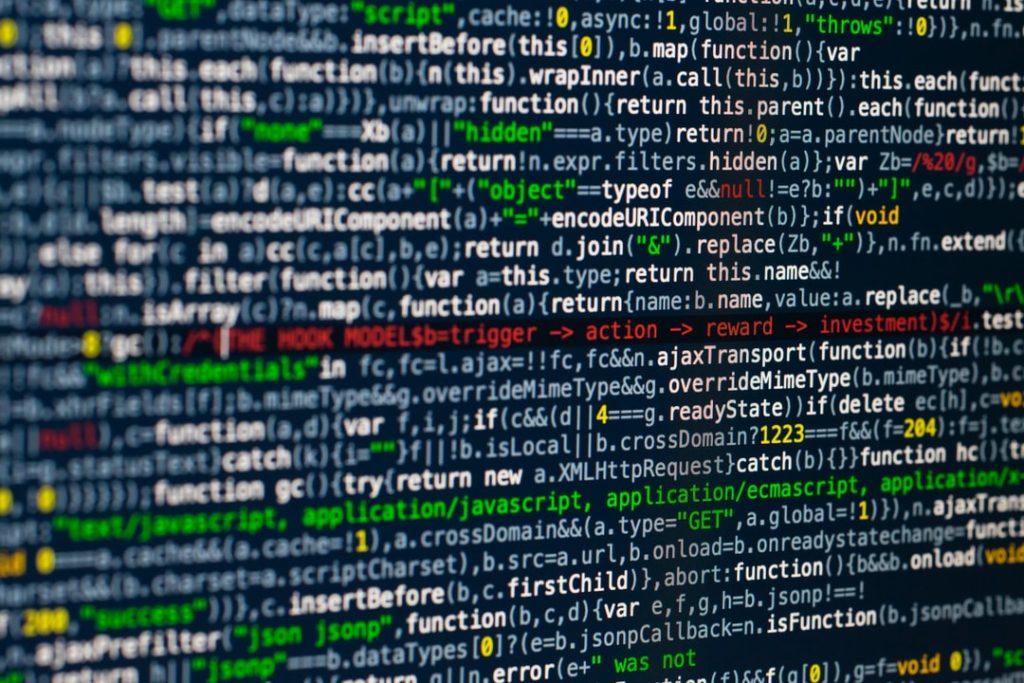 – CIBC Innovation Banking is pleased to announce a multi-million dollar growth capital facility for Practice Ignition Pty Ltd.
– The financing will be used to deepen its investment in its proprietary product and technology, and further accelerate its global growth momentum.
– Practice Ignition provides a client engagement platform and front office system of record for accountants and bookkeepers that facilitates proposals, payments and business insights.
– Through one digital signature, Practice Ignition automates dynamic workflows, payment collection, and provides valuable data insights to enhance the customer relationship and drive business growth.
– The Practice Ignition team is building a global platform to optimize every aspect of the accountant and client relationship and transform the way accountants and their clients do business together.