Celebrity chef Michael Chernow whips up new lifestyle brand, Kreatures of Habit, raises $2.2M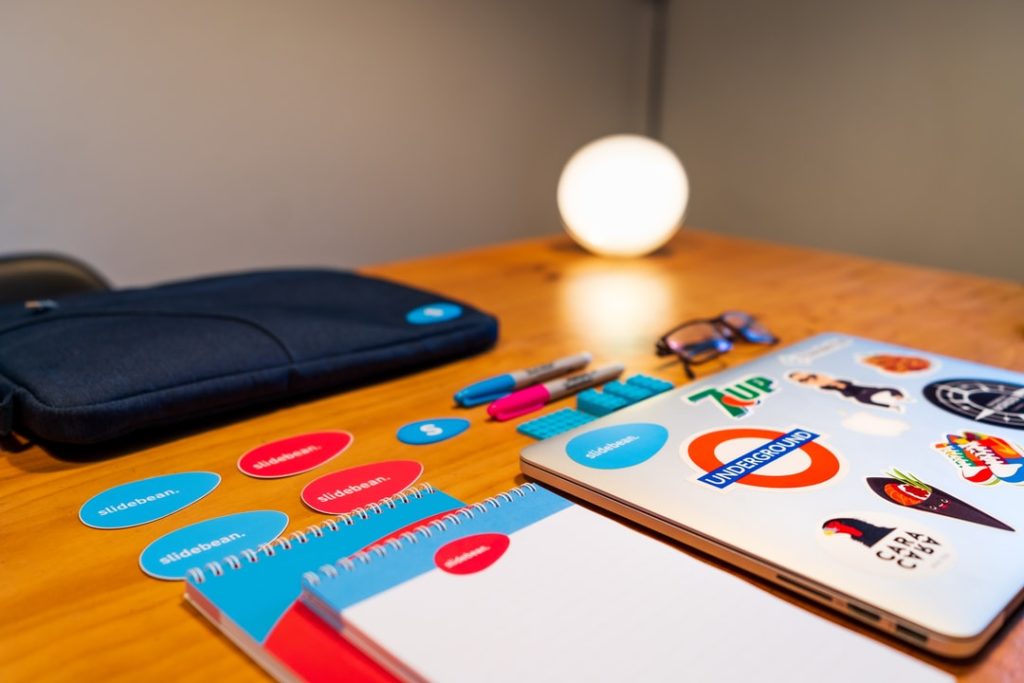 – Michael Chernow raised $2.2m to launch Kreatures of Habit, a lifestyle and wellness brand.
– The idea for Kreatures of Habit stemmed from Chernow's own life, celebrating 17 years of sobriety.
– He started with breakfast — his favorite meal of the day — and began looking at his sustenance of choice: oatmeal, protein and vitamins.
– He is targeting the $3.3 billion pre-packed oats market with his first product, a direct-to-consumer instant oatmeal called The PrOATagonist.