Cashify raises $15 million for its second-hand smartphone business in India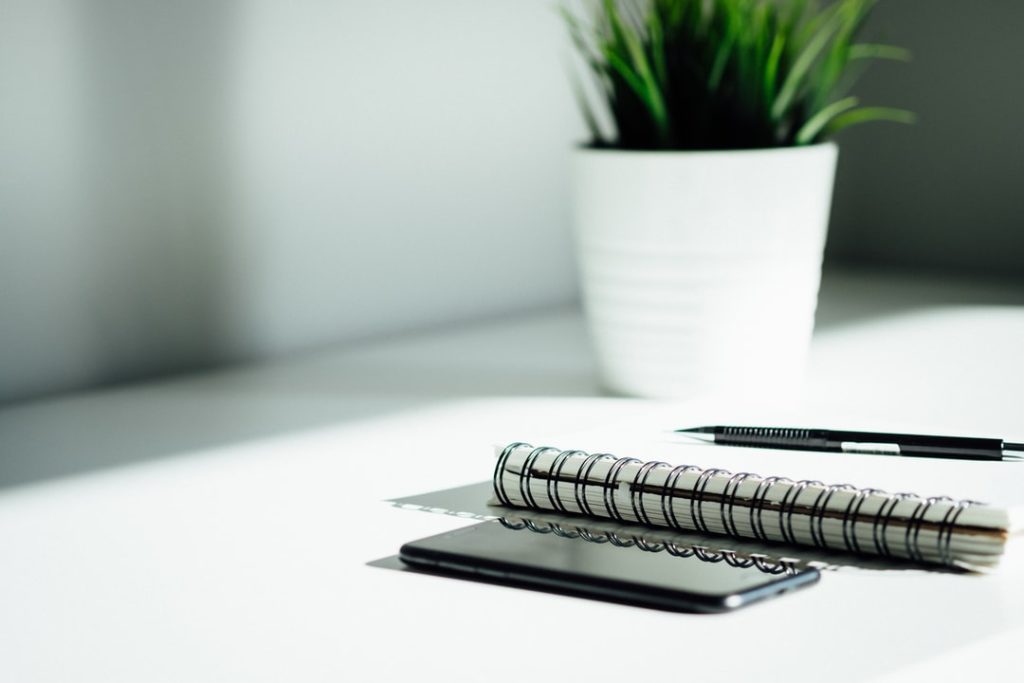 – Cashify, a startup that helps e-commerce firms handle returned items, raised $15m in a new financing round.
– The round was led by New York-based Olympus Capital Asia and joined by five-year-old startup's existing investors.
– It brings the total funding to $42m.
– The startup operates an eponymous platform for users to sell and buy used smartphones, tablets, smartwatches, laptops, desktops and gaming consoles.