Carrick Capital Partners Announces Growth Recapitalization of Renalogic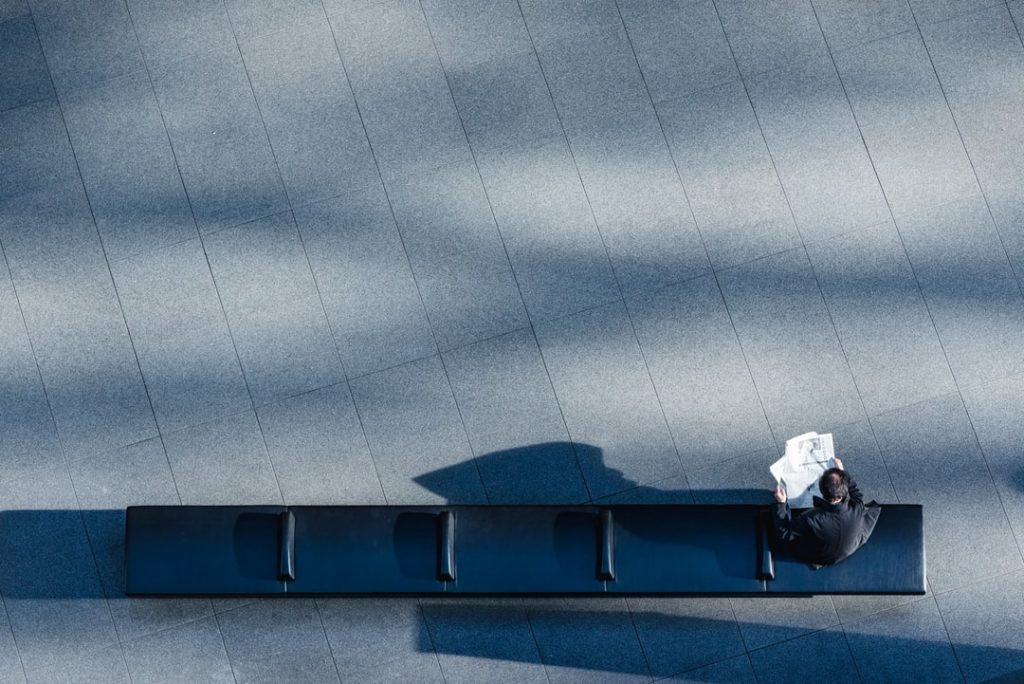 – Renalogic announced that it has received a significant investment from Carrick Capital Partners.
– Renalogic is the industry leader in dialysis risk management and cost containment.
– Renalogic has experienced unprecedented growth over the last three years by helping health plans and their members reduce risk associated with Chronic Kidney Disease.
– Renalogic takes a holistic approach to reducing risk associated with CKD, offering proven intervention for plans' highest risk population, member education, patient advocacy, and dialysis cost containment.
– Renalogic recently launched an innovative predictive modeling and artificial intelligence platform, CareINSIGHTS.ai that enhances their high-touch, personalized intervention. Their ability to proactively address previously hidden CKD risk is a welcomed change to an industry that has struggled to reduce massive claims costs.