Carefull Raises $3.2M, Launches Platform to Help Families Protect a Loved One's Finances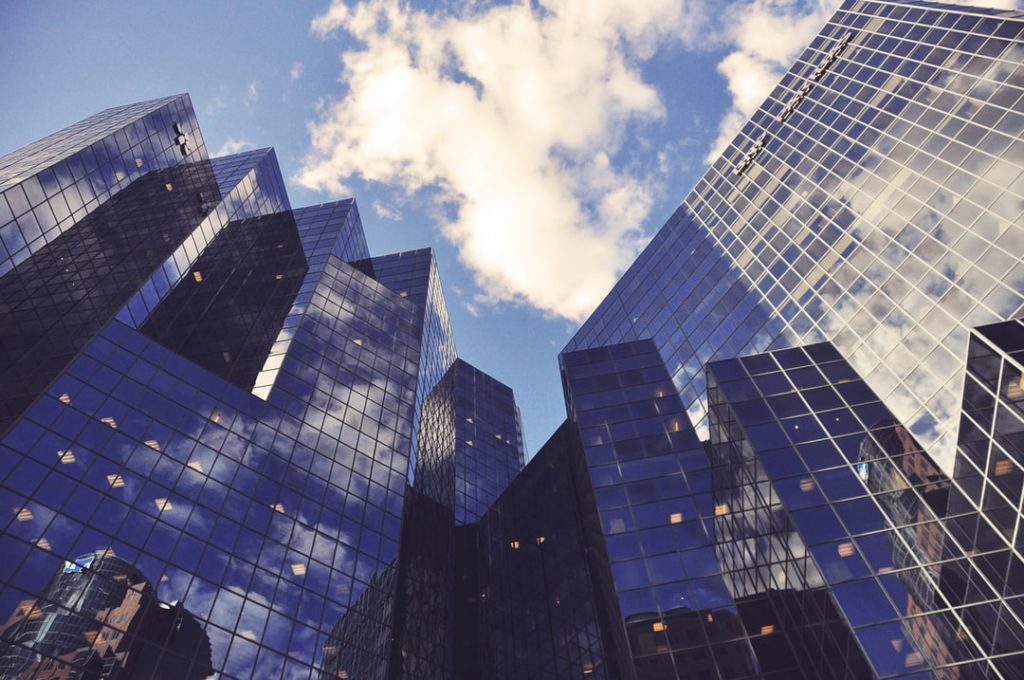 – Carefull is a financial technology company that just raised $3.2M in seed funding.
– The round was led by NextView Ventures and Bessemer Venture Partners.
– Carefull is a platform to help family members and caregivers organize and protect daily financial matters for aging loved ones.
– The Carefull app sits on a world-class AI platform that analyzes and detects patterns in financial behaviors of the aging, bringing much-needed innovation to a poorly understood segment of the population, with the potential to benefit the entire ecosystem: families, banks, advisors, and insurance providers.
– The Carefull platform could even help loved ones predict cognitive decline faster, as research released by John's Hopkins in November of 2020 revealed that older adults show symptoms of dementia via financial mistakes up to 6 years before a medical diagnosis, as revealed in missed bills and reduced credit scores.