CaptivateIQ raises $46 million to automate sales commission programs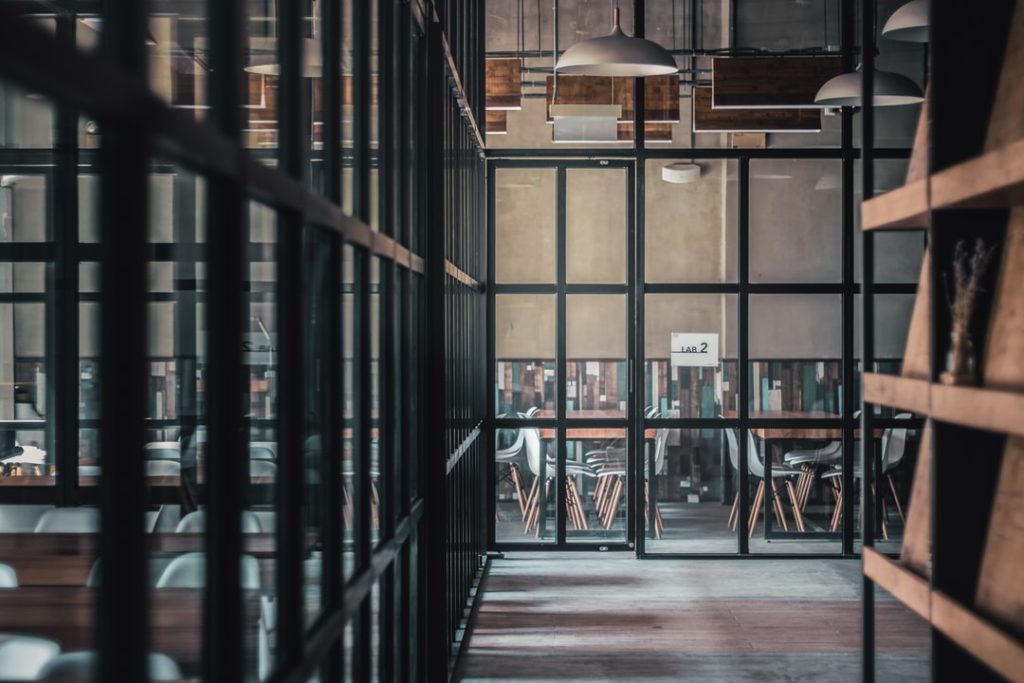 – CaptivateIQ today announced that it raised $45m in series B financing led by Accel.
– The company says it plans to use the funding to expand its reach, as well as to develop AI technologies that benefit sales planning and other parts of the business connected to sales.
– Management processes around commission programs can be both rigid and expensive. In fact, sales compensation represents the single largest investment for most business-to-business companies. U.S.-based enterprises alone spend over $800bn on it each year, in aggregate — three times more than what they spend on advertising.
– CaptivateIQ, which launched in 2017 as part of Y Combinator's 2018 winter cohort, claims to automate commission workflows using AI.