Capitalize Secures $12.5 Million in Series A Funding Led by Canapi Ventures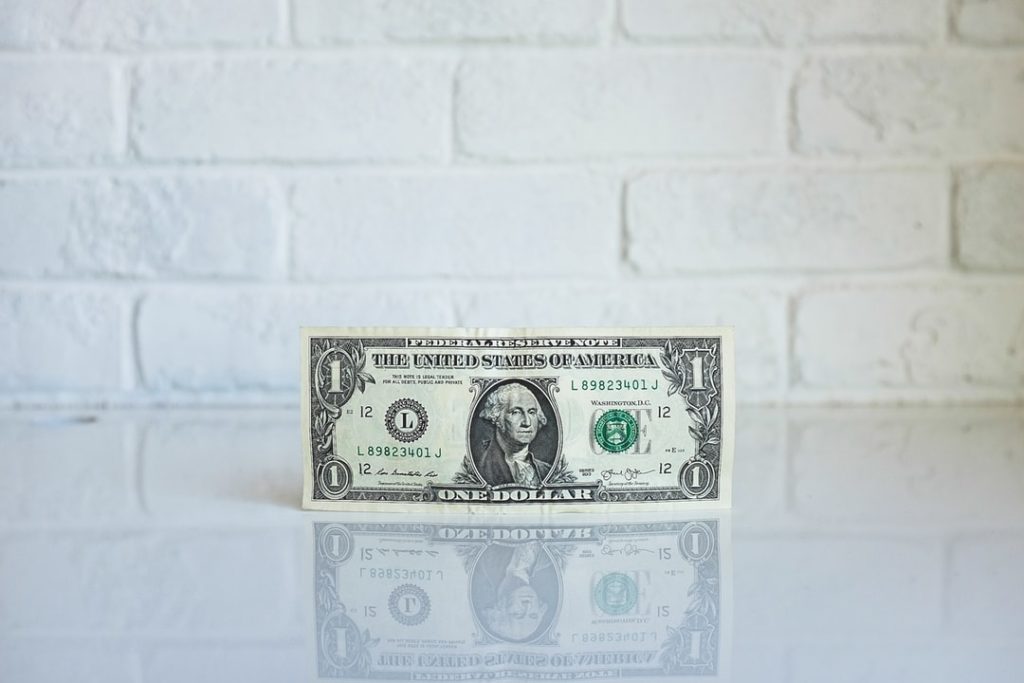 – Capitalize secured $12.5m in Series A funding led by Canapi Ventures.
– Capitalize is the first online platform to help consumers transfer retirement assets.
– The company has partnered with leading financial institutions to offer IRAs on its platform, as well as with a number of employers and HR platforms to offer its service to former and departing employees.
– Capitalize has a clear path to continued growth by automating the $500 billion of 401k-to-IRA rollovers that take place each year.
– Capitalize has helped individuals transfer almost $10 million in retirement assets.