Capital One Ventures partners with Securonix on cloud-native security analytics in $24M deal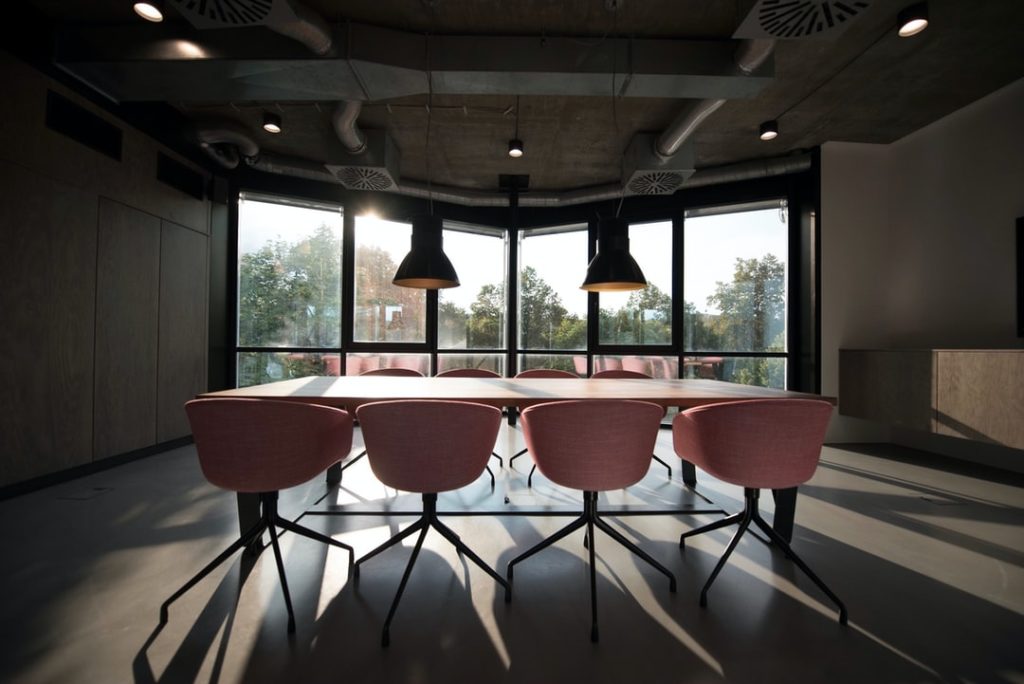 – Capital One has invested $24m in Securonix, a security startup that has developed a cloud-based security information and event management (SIEM) platform.
– Securonix has created a SaaS-based security analytics suite of tools that reduces infrastructure costs and allows for greater scalability.
– Those tools gather data that is fed to the company's 450 security analysts who help track vulnerabilities and attacks.
– But according to Securonix CEO Sachin Nayyar, the company is beefing up its AI and machine learning capabilities to augment that work so more of it can be automated.
– Emmanuel said Capital One knows it needs greater automation to meet the growing pace of cyberattacks.