California Cannabis Lifestyle Brand LEUNE Raises Over $5M from investors including Rich Paul, John Wall, Carmelo Anthony, and La La Anthony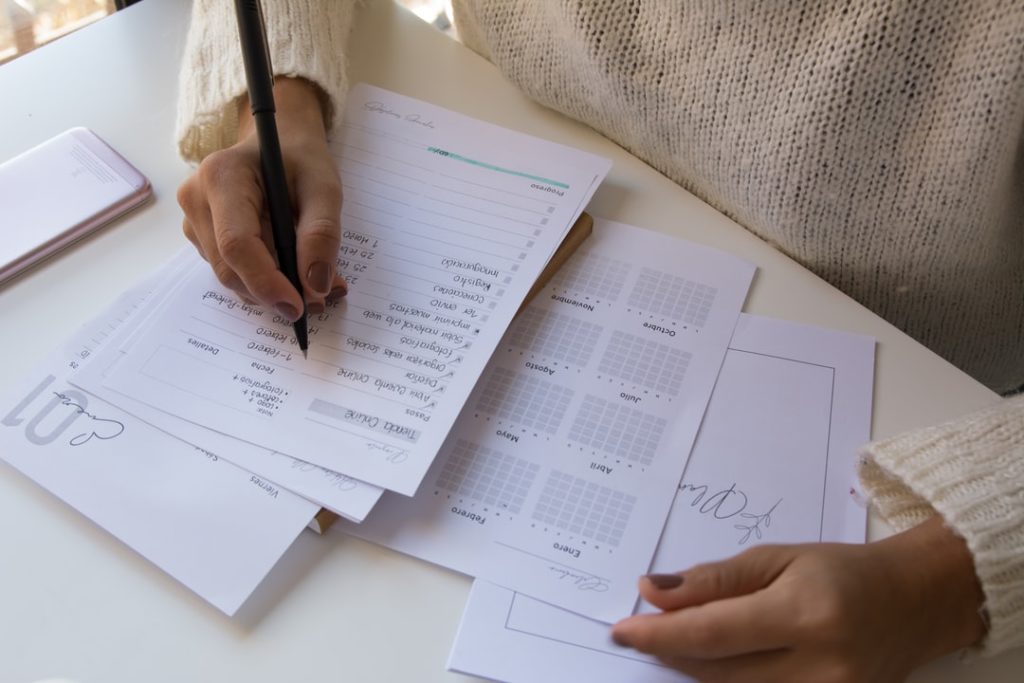 – LEUNE, a California-based lifestyle brand that caters to the Cannabis 3.0 Consumer, is unveiling a strategic fundraise with influential investors in sports, music, and cannabis.
– Participants include La La Anthony, Carmelo Anthony, John Wall, super-agent Rich Paul (Lebron James, Anthony Davis), music manager Anthony Saleh (Nas, Future), as well as Karan Wadhera & Yoni Meyer, partners at the leading venture capital firm in cannabis, Casa Verde Capital.
– LEUNE is already one of the most recognizable brands that speaks to the Cannabis 3.0 lifestyle through LEUNE Lab and LEUNE-branded cannabis products. In fact, in just two years, LEUNE has created a community of cannabis-curious people who want to live a more well-designed life, down to the cannabis flower they choose.