California Cannabis Company MWG Holdings Group, Inc. Closes $10.8 Million Series B Preferred Private Placement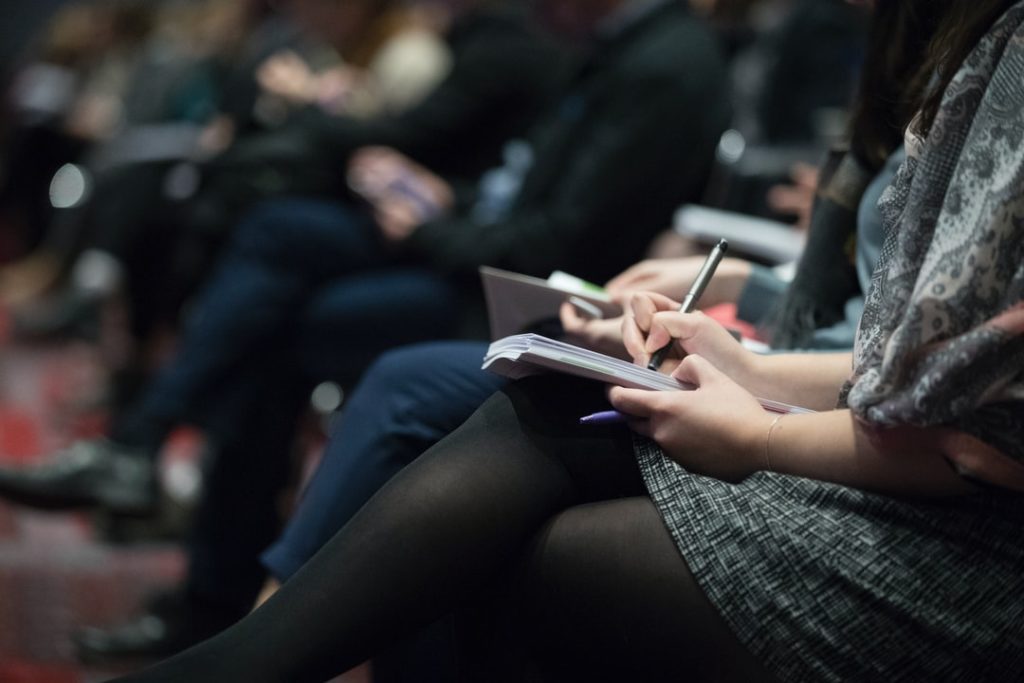 – MWG Holdings Group, Inc. ("MWG" or "Company"), an executive management and holding company, announced the closing of its Series B Preferred Private Placement ("Private Placement") for aggregate gross proceeds of USD$10.8 million.
– Proceeds from this Private Placement will be invested towards further strengthening the Company's cannabis retail expansion and vertical integration, including the execution and integration of strategic acquisitions and new license applications, as well as increasing cultivation capacity in support of its retail stores.
– MWG's wholly-owned subsidiaries currently operate 15 cannabis retail operations in California and New Mexico, including its award-winning Perfect Union-branded stores, with definitive and immediate plans to open or acquire multiple new California storefronts in the first half of 2021.