Calamu Raises $2.4 Million Seed to Pioneer Auto-Healing Data Protection; Launches Advisory Board and Expands Board of Directors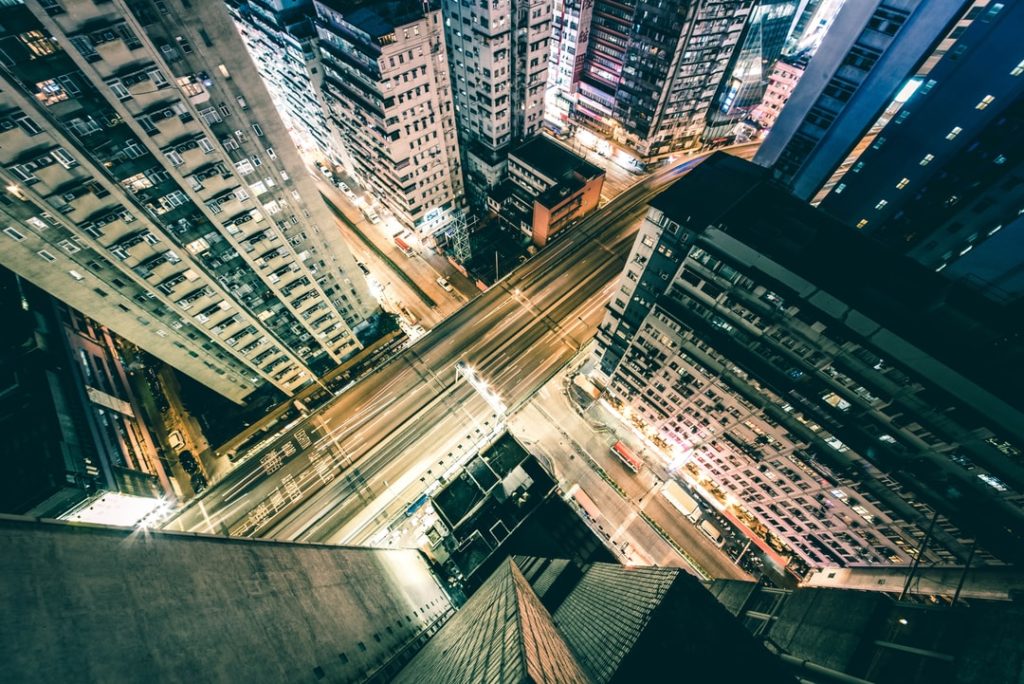 – Calamu Raises $2.4 million seed to pioneer auto-healing data protection; launches advisory board and expands board of directors.
– The company was founded by Paul Lewis, a successful entrepreneur with multiple exits to the Fortune 500.
– Calamu creates the world's first safe data harbor – a virtual environment for businesses to place their data without worrying about ransomware or data breaches, or having any of the ill effects commonly experienced with a cyber attack such as downtime or reputational damage.
– Calamu enables businesses to realize the full potential of public cloud storage without the risks of a cyber attack such as downtime, lost data, bad press or costly financial exposure.
– Calamu simplifies compliance with various data privacy regulations, protecting organizations from hefty fines.