Cajoo raises $40 million for its instant grocery delivery service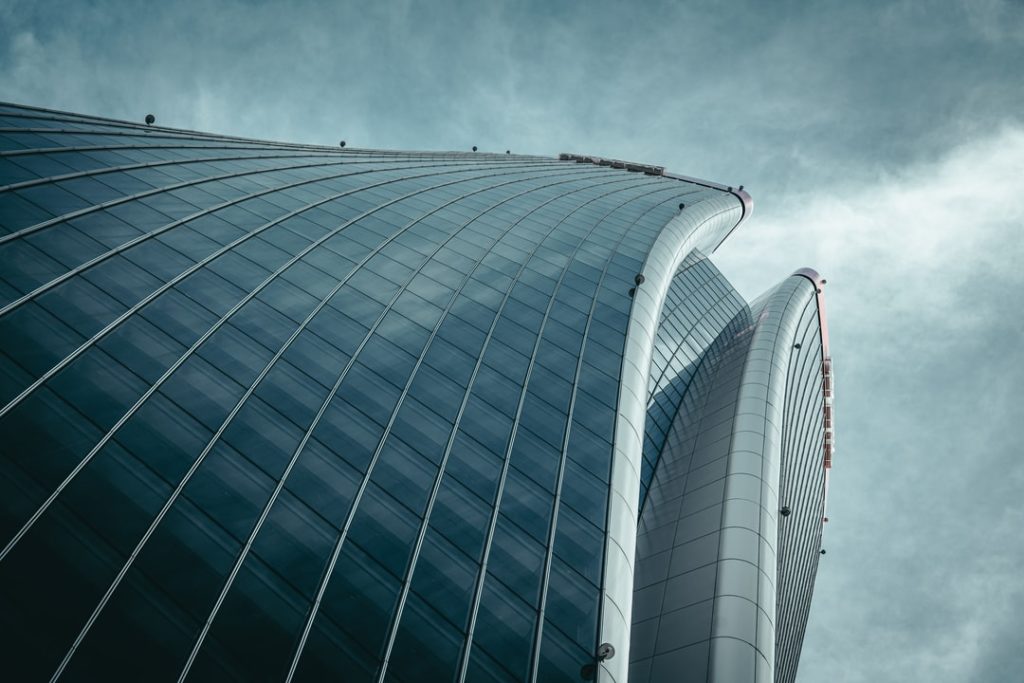 – French startup Cajoo is raising some money in order to compete more aggressively in the new and highly competitive category of food delivery companies.
– Carrefour, the supermarket giant, is leading the round. Headline (formerly e.ventures) is also participating in the round as well as existing investors Frst and XAnge.
– Cajoo will take advantage of Carrefour's purchasing organization. This way, Cajoo will be able to offer more products to its customers.