Cadoo gets $1.5M to gamify fitness with betting challenges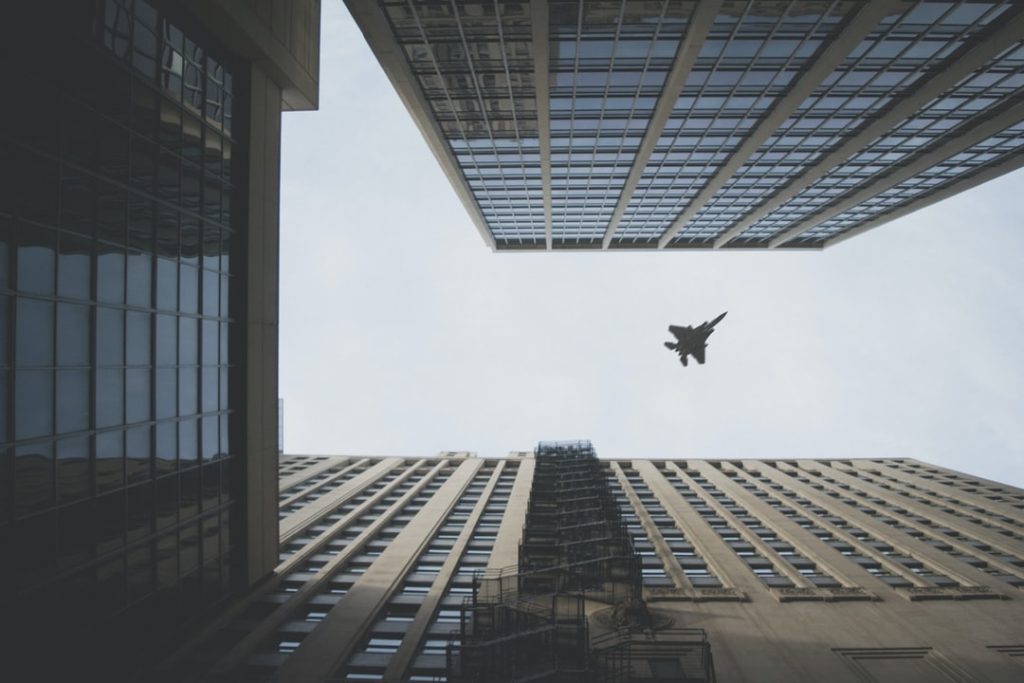 – Cadoo, a US-startup that's gamifying fitness by turning it into a betting opportunity, using the prospect of winning (or losing) cold hard cash to motivate people to get off the couch, has collected $1.5m in seed funds from Sam & Max Altman's Apollo VC and the student-focused Dorm Room Fund.
– The app itself has been around since 2018 but in March 2020 it launched a "challenge model" that lets users stake money to join a challenge related to a specific fitness goal — be it running 10 miles in 10 days, or walking three miles in three days.
– Participants who achieve the challenge goal get their stake back and a pro-rata share of losers' staked entry fees.