BrandMaker Announces Strategic Investment From Rubicon Technology Partners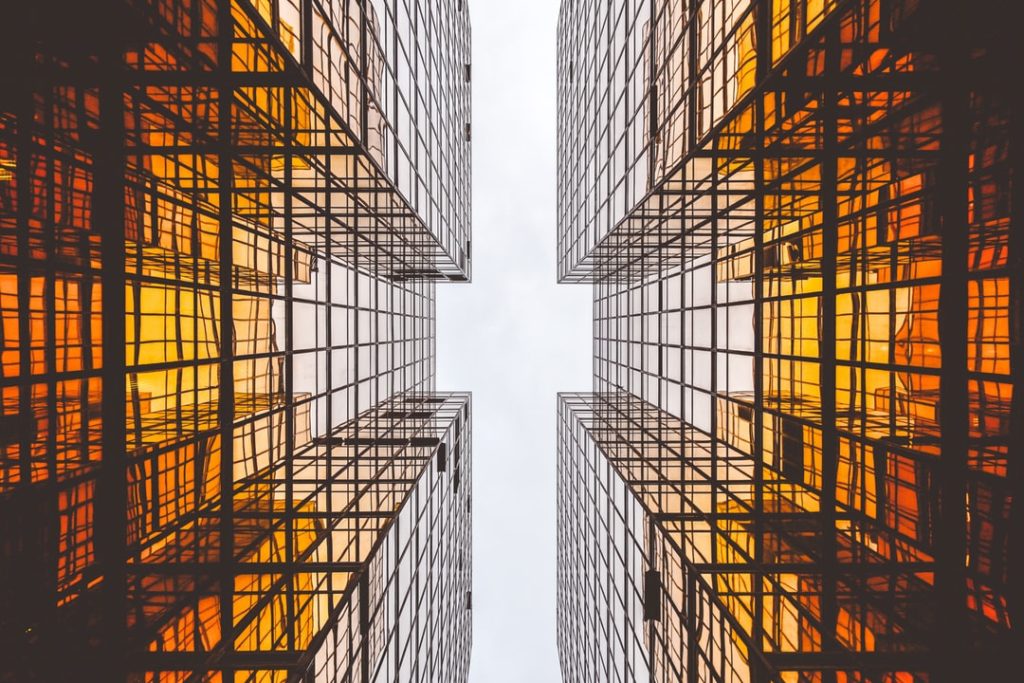 – BrandMaker announced a strategic investment from Rubicon Technology Partners.
– Rubicon Technology Partners is a leading private equity firm based in Boulder, Colo., that is focused exclusively on investing in and growing enterprise software companies.
– The investment will accelerate BrandMaker's global growth strategy, particularly in North America, through continued product innovation, go-to-market expansion, and pursuit of acquisition opportunities.
– BrandMaker brings much needed collaboration, visibility and agility to marketing operations, and the ability to manage, measure and continually improve marketing return-on-investment.
– BrandMaker's award-winning SaaS platform solves the complexity of marketing operations by removing silos and providing seamless marketing operations orchestration.