Brain Mapping Pioneer Omniscient Neurotechnology Raises AUD 40 Million in Series B Financing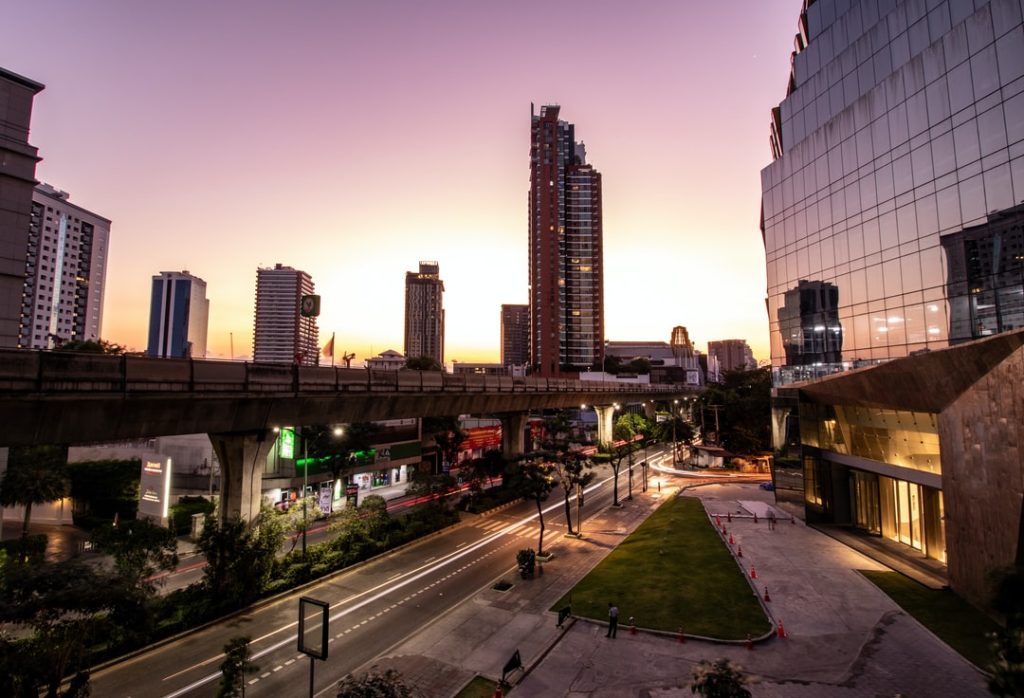 – Omniscient Neurotechnology ("o8t™"), a pioneering brain mapping technology company, announced the completion of an AUD 40 million Series B financing round.
– The funding was led by family offices and high-net worth individuals, including Hancock Prospecting's Executive Chairman Mrs. Gina Rinehart, and prominent fund manager Will Vicars.
– Using innovations in medical imaging and machine learning, Omniscient builds applications capable of modelling and analyzing connectomes or brain networks which are formed by the electrical connections within an individual's brain.
– This technology transforms complex brain data into clear insight for doctors, psychologists, neuroscientists and brain technology innovators to better treat neurological disorders and mental illnesses.