Bottomless raises $4.5M as Seattle startup grows team and business around smart coffee platform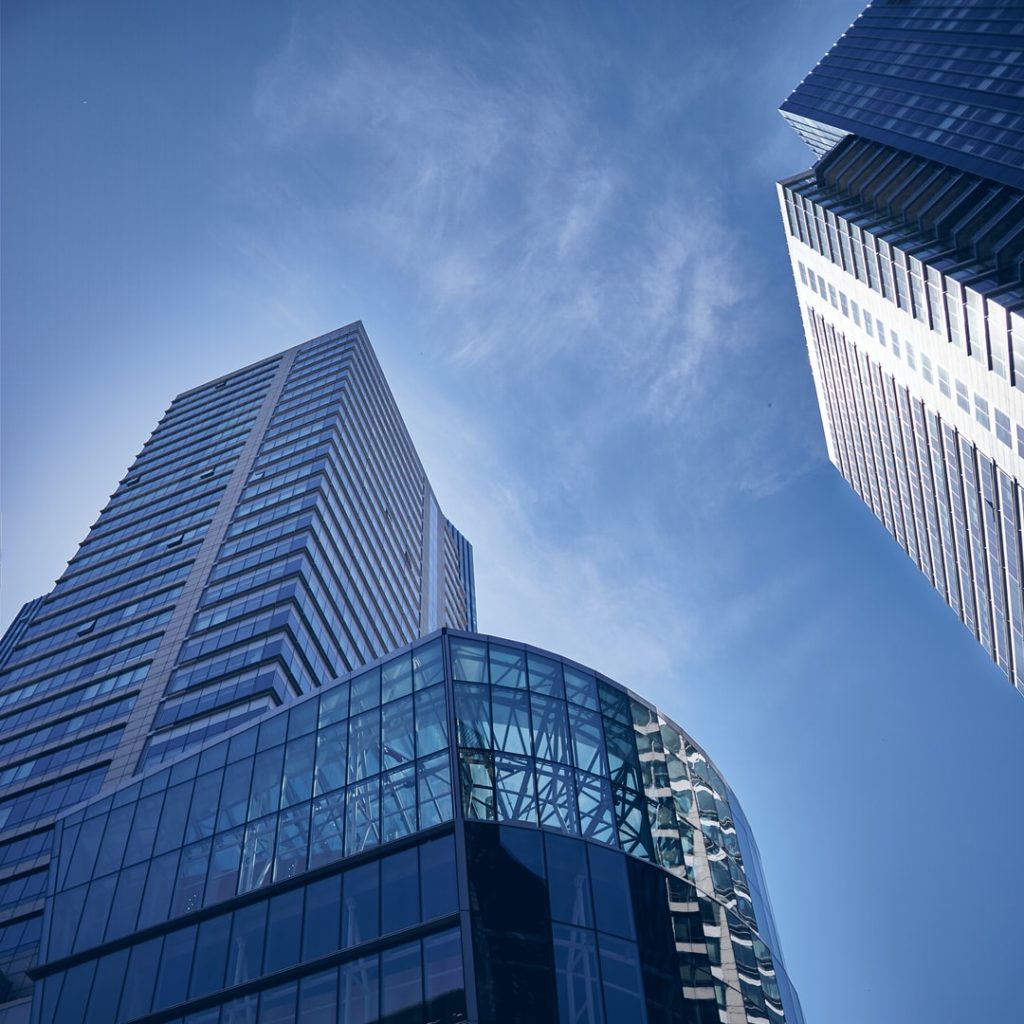 – Bottomless, a small Seattle startup with big e-commerce dreams, has raised $4.5m in a new Series A funding round to help with the continued growth of its business, built around a smart scale and coffee subscription platform.
– The company passed a $2m revenue run rate this year and is benefitting from increased e-commerce penetration and "phenomenal retention".
– Bottomless currently employs eight people, with three in Seattle and five distributed around the globe. Plans are to at least double that count with in-person and remote hires for roles such as VP of growth, VP of product operation, content creator, full stack developer, lead designer and data scientist.
– Bottomless has raised $6.55m to date.