Bottlepay Raises $15M in Seed Funding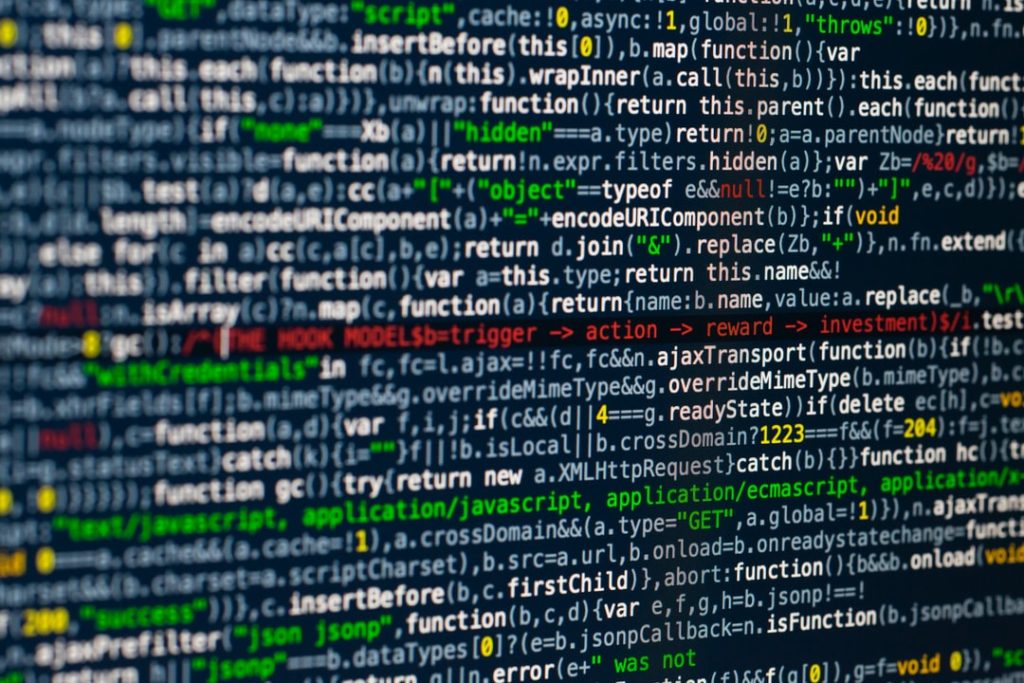 – Bottlepay, a UK-based global payments app, raised £11m ($15m) in seed funding.
– The company intends to use the funds to expand the team, develop the platform's functionality and geographical reach.
– Backers included British fund manager Alan Howard, venture capital firm FinTech Collective and tech entrepreneur Phil Doye.