Bluma Wellness Announces US$7.5 Million Loan from Cresco Labs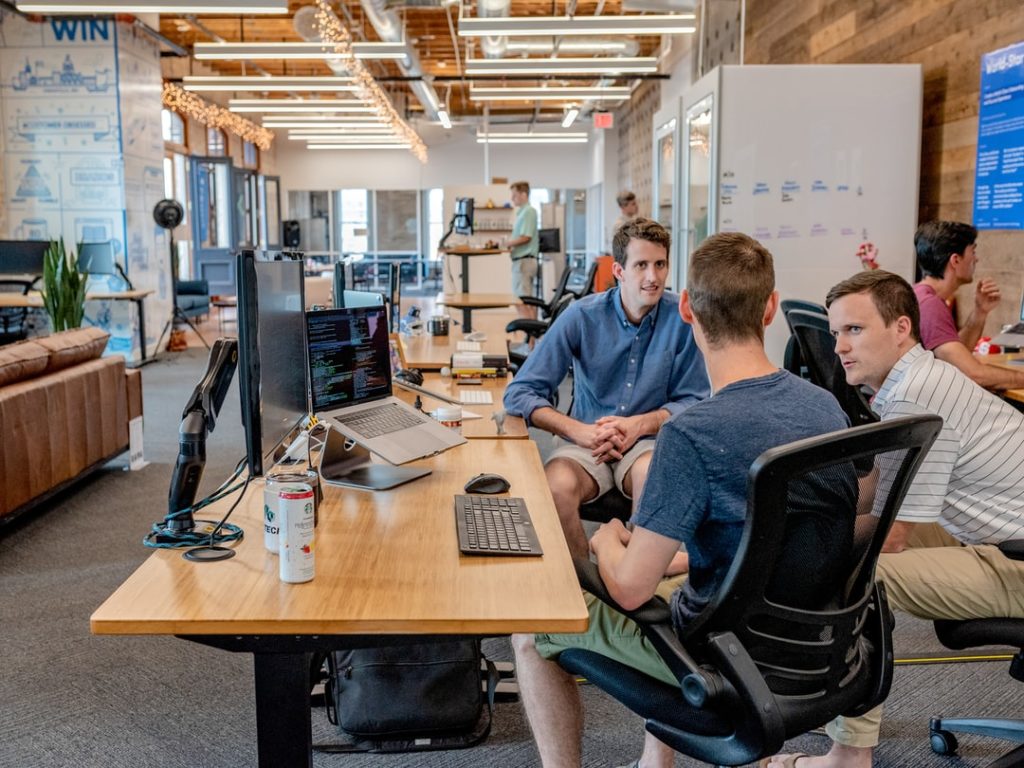 – Bluma Wellness Inc. has agreed to borrow $7.5m from Cresco Labs Inc.
– The loan will be used for capital expenditures associated with the expansion of One Plant's operations in the State of Florida and to satisfy tax liabilities relating to the settlement of vested restricted share units.
– The loan is due and payable on December 31, 2021 unless declared due and payable prior to maturity as a result of an event of default.
– The loan may be prepaid in whole or in part at any time, without premium or penalty.