Bluetail Raises $2.1M in Series A Funding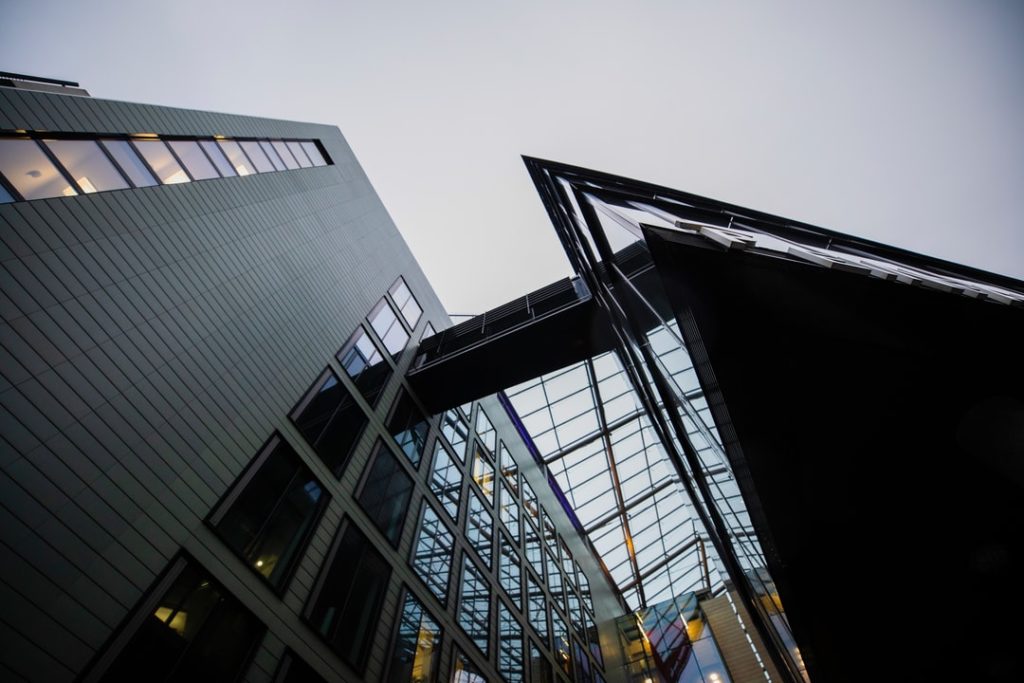 – Bluetail from Phoenix, AZ develops a digital aircraft records platform for private aviation.
– The company raised $2.1M in Series A funding.
– The round was led by Brookstone Venture Capital (formerly Canal Partners).
– The new investment will be used to develop new products, integrations, grow the team and further enhance its array of digital aircraft records scanning, storing, and searching.