bluebird bio Secures $75 Million in Private Placement Equity Financing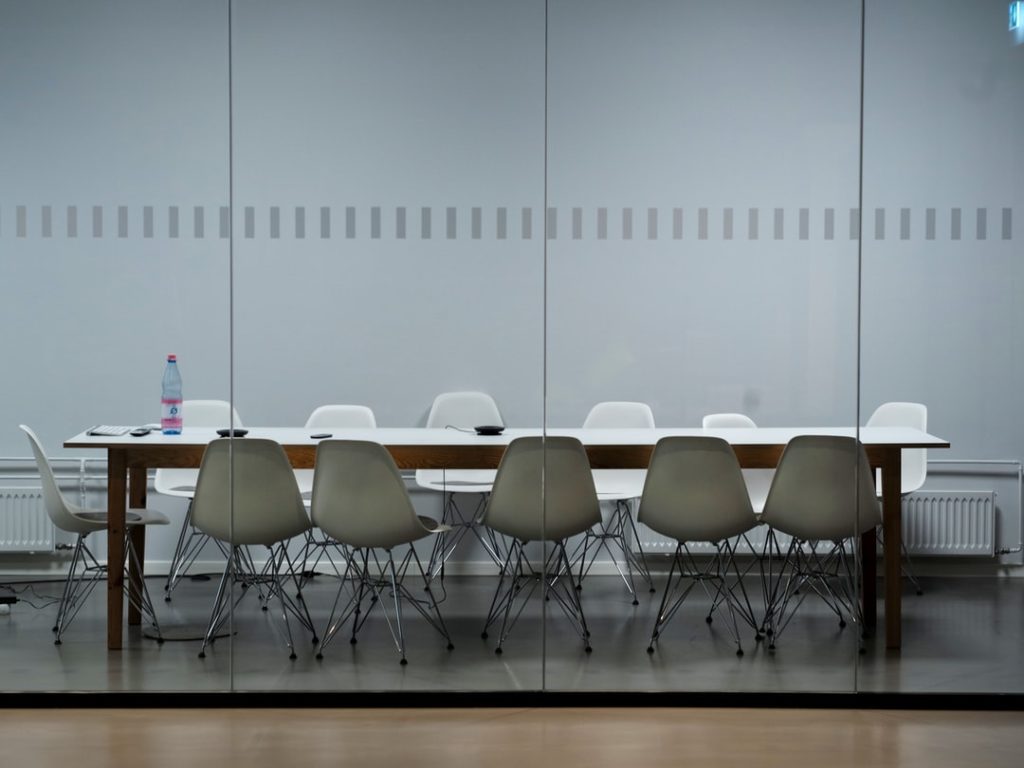 – bluebird bio, Inc. announced that it has entered into an agreement for a $75m private placement of common stock and common stock equivalents with a healthcare investment fund selected as part of a competitive process.
– Proceeds from the financing will support ongoing R&D and commercialization investments for bluebird bio and for 2seventy bio, which plan to launch as independent companies in October 2021.
– bluebird plans to complete the spin-off of 2seventy in October 2021, subject to customary conditions, including effectiveness of the Form 10, a favorable opinion from the IRS with respect to the tax-free nature of the transaction, and final approval from bluebird's Board of Directors.