Blue Note Therapeutics Raises $5.2M in Additional Series A Funding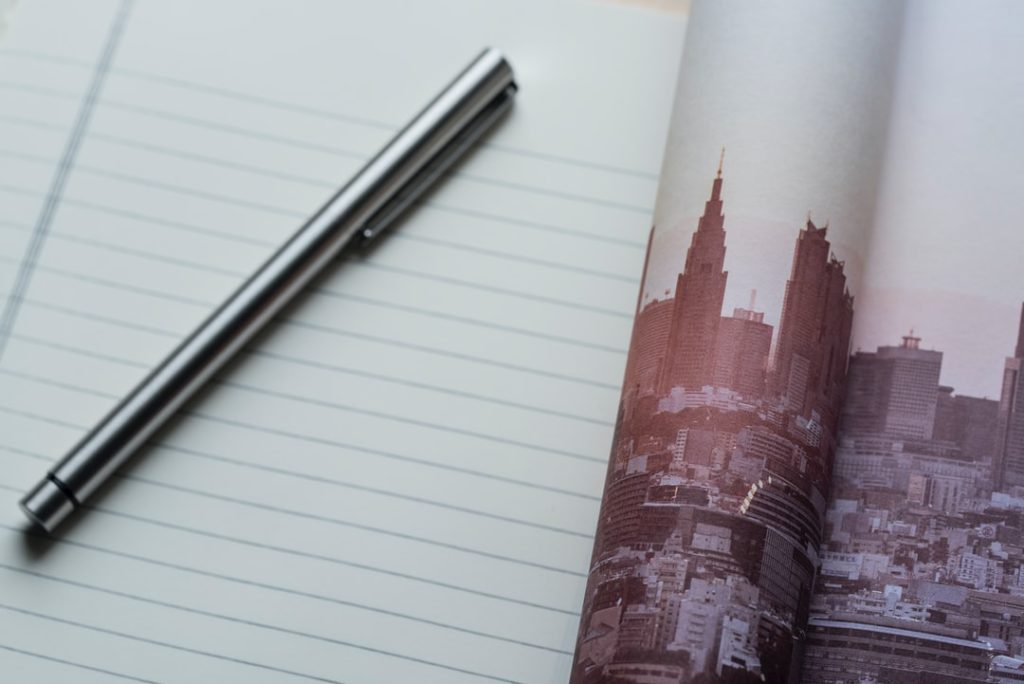 – Blue Note Therapeutics raised an additional $5.2m in Series A financing, bringing the company's Series A financing to a total of $31m.
– The financing was provided by Memorial Sloan Kettering Cancer Center (MSK) and Alumni Ventures who joined Series A lead investors JAZZ Venture Partners and Summer VC.
– The additional proceeds will strengthen Blue Note's capacity to develop evidence-based therapeutics that serve an increasing number of cancer patients.