Bimble Raises $2.48M in Seed Funding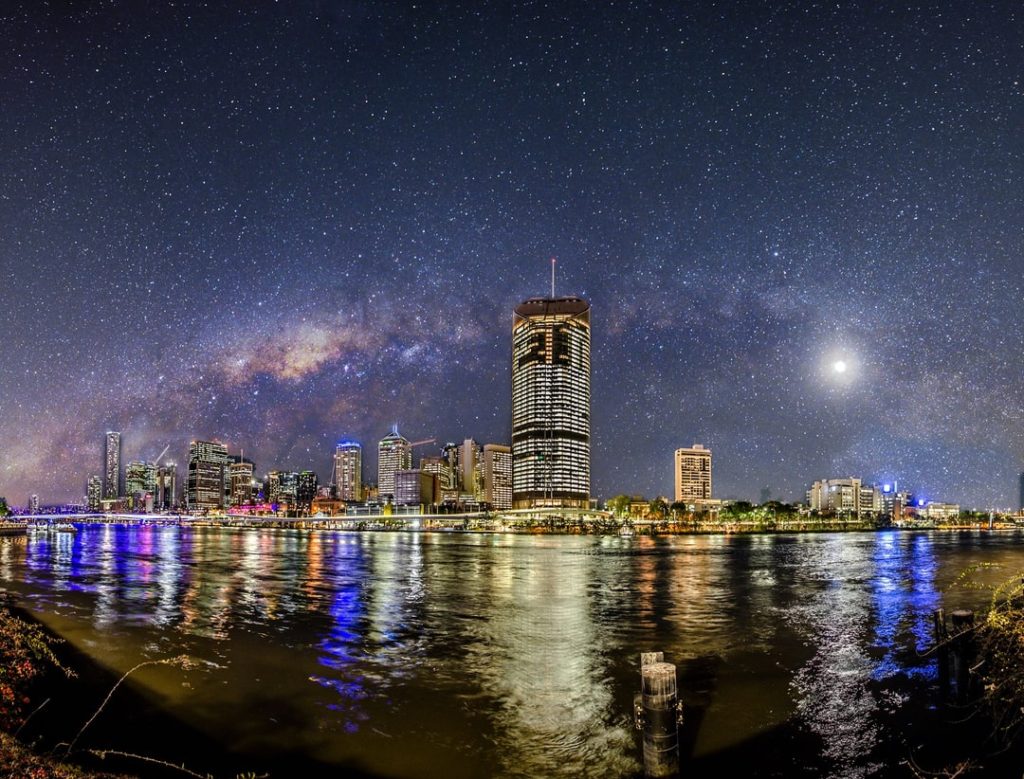 – Bimble is a community-led app to collect, organize and share great little places.
– The company recently raised $2.48m in seed financing led by Dimitris Panagopoulos, with participation from angel investors Vikram Kumar of Kuvari Partners, Betfair co-founder, Mark Davies, and others whose portfolio companies include Pinterest, Culture Trip, Deliveroo, Hello Fresh, and Boden.
– The new investment will be used to grow the team across product development, marketing, design and engineering teams, invest in the development of talent through the UK's kickstarter program, and continue building out key components of the app to offer an enhanced user experience.