Billd Pulls In $30M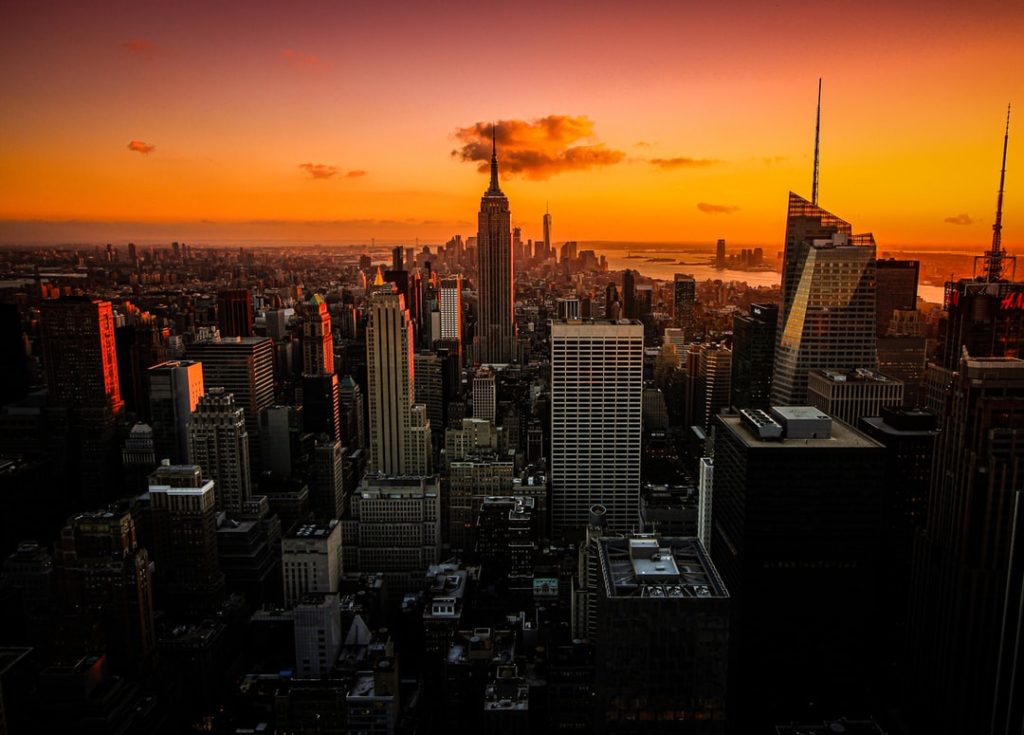 – Billd, the leading provider of material financing for commercial subcontractors, announced today that it has closed $30m of funding.
– The round was led by LL Funds with participation from RJT Credit and Ulysses Management.
– Billd was started by Christopher Doyle and Jesse Weissburg, industry veterans in both construction and finance.