BigHat Biosciences Raises $19 Million in Series A Funding to Advance Antibody Design and Development for Safer, More Effective Treatments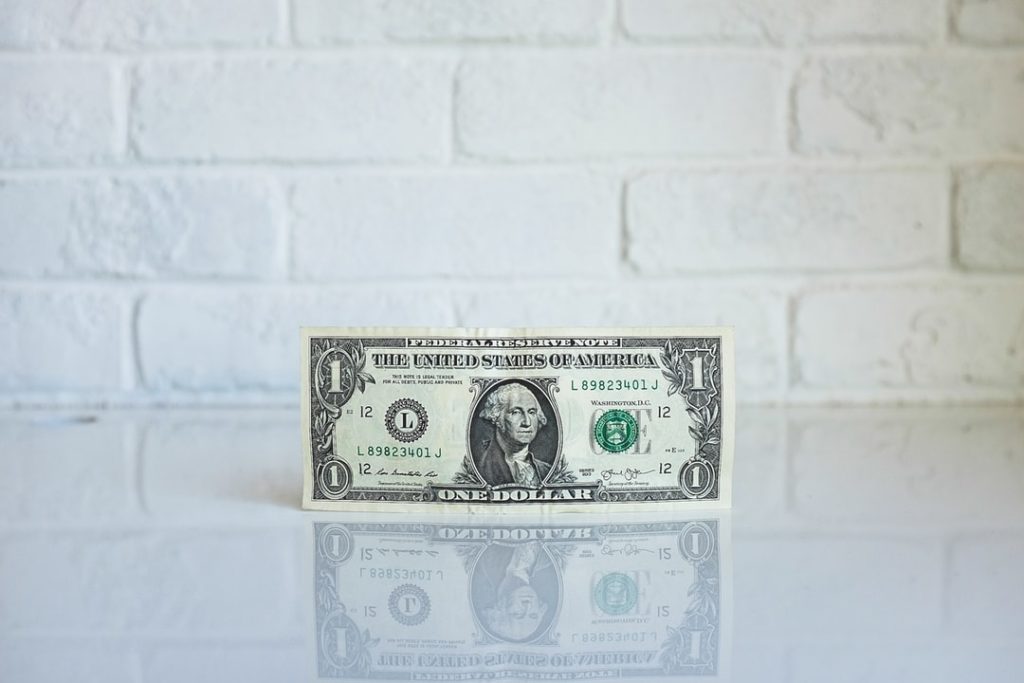 – BigHat Biosciences has raised $19m in Series A funding.
– The round was led by Andreessen Horowitz and included participation from prior investors 8VC, AME Cloud Ventures and Innovation Endeavors.
– BigHat Biosciences is a novel protein therapeutics company and developer of an AI-guided antibody design platform.
– BigHat has experienced rapid growth during its proof-of-concept stage, reaching significant corporate and scientific milestones in its first 15 months.
– BigHat's wet lab is actively producing and characterizing antibodies at scale.
– BigHat's cloud-based AI/ML platform improves designs each round by combining active learning with assay modeling of critical biophysical properties leading to the highest quality sequences.