AXONIS Therapeutics Announces $5 Million in Funding; Provides Update on Progress Advancing Novel Therapeutics for Neurological Disorders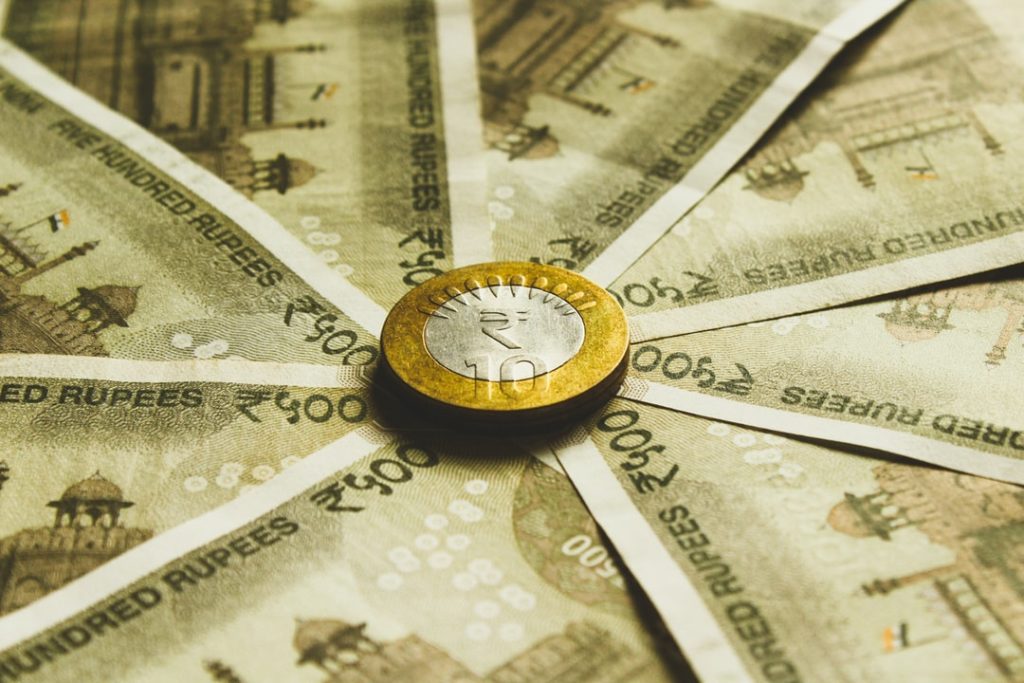 – AXONIS secured an additional $5m in funding.
– The round was led by Alexandria Venture Investments with participation by R3 Bio, BoxOne Ventures and Civilization Ventures and two leading spinal cord injury non-profit foundations, the Christopher & Dana Reeve Foundation and Spinal Research.
– The new investment will support AXONIS' next development phase as it continues to advance its novel neuromodulating technology into the clinic.
– The Company's pipeline includes neuron-reviving therapeutics that enable an intrinsic ability of central nervous system (CNS) neurons to resist degeneration, restore excitation/inhibition balance and regenerate.
– The Company's targeted indications include spinal cord injury and epilepsy, as well as broader neurodegenerative conditions.