Avvir raises $10M for AI that spots construction site errors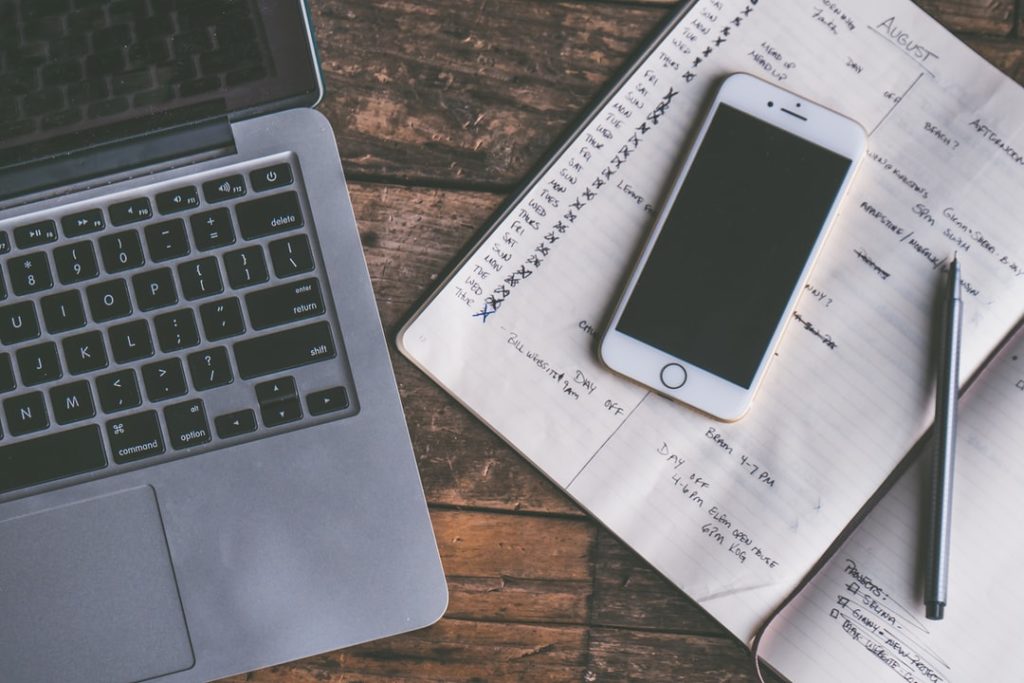 – Avvir, a startup using laser scans and AI to catch construction mistakes, today announced that it raised $10 million in a funding round led by Trust Ventures.
– The New York-based startup, which is valued at $40 million, says it'll use the funds to expand its workforce while improve its technology platform.
– Mistakes often prove to be costly in the construction industry. According to a study commissioned by Autodesk, 5% of construction professionals' time is spent on nonproductive activities including looking for project information, conflict resolution, and dealing with errors and rework. It's estimated that these activities cost the U.S. construction sector alone over $177 billion in labor in 2018.