Automated contract negotiation platform Pactum raises $11M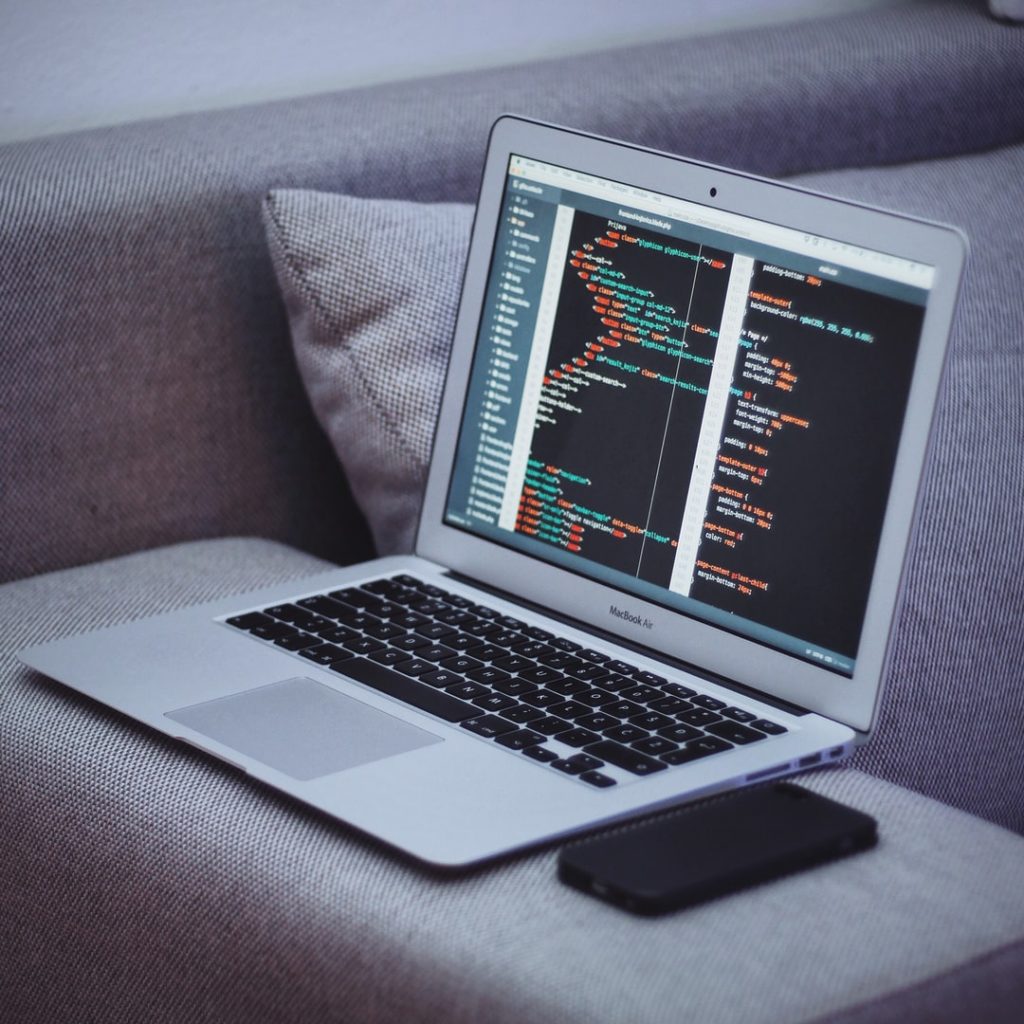 – Pactum, a platform that leverages AI to automatically negotiate supplier contracts for enterprises, announced it has raised $11 million in a series A round of funding led by Atomico.
– The company's "negotiation-as-a-service" platform hits general availability from today and has already been used by several major enterprises.
– Clients include Walmart, the world's largest retailer, which first signed up for a pilot program last year to automate negotiations with its supplier network.
– Pactum's software essentially scans a contract, extracts what it believes to be the key priorities, and then sets about negotiating terms with the supplier through a chatbot.
– At its core, Pactum is all about making contract negotiations less laborious and enabling businesses to go beyond the few key terms that normally revolve around price and payments.