Auto parts data platform PDM Automotive raises $4M after doubling revenue in 2020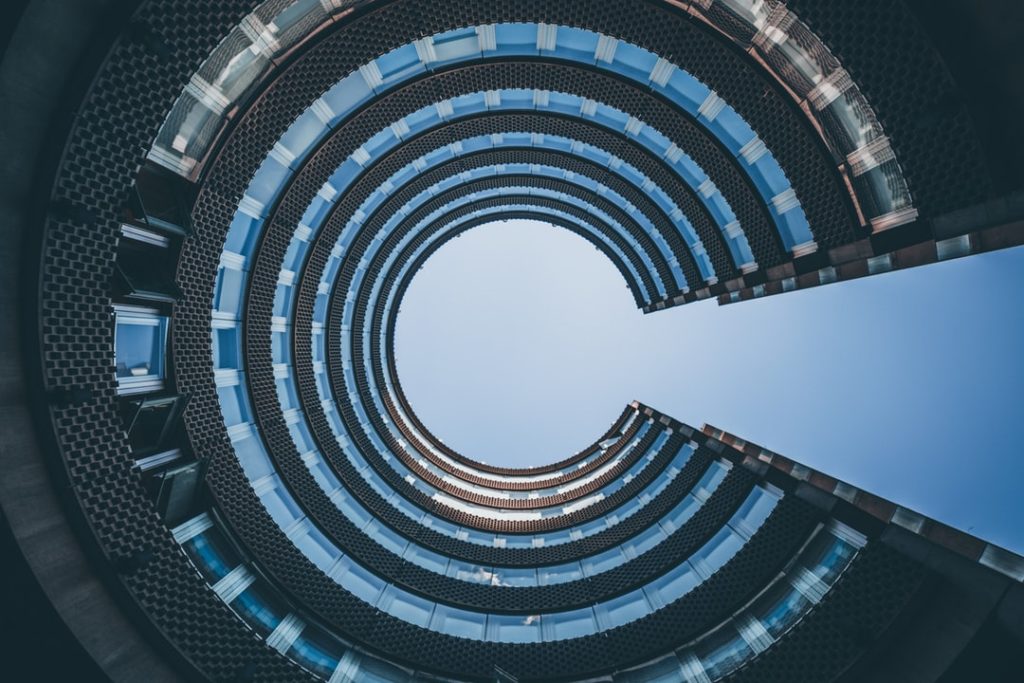 – PDM Automotive, a 3-year-old company that runs an automotive product data platform for manufacturers and receivers, raised a $4m round led by FUSE.
– The startup provides information on aftermarket automotive parts and other data to companies such as Walmart, Advance Auto Parts, Autozone, Amazon, and eBay.
– Large automotive parts companies also manage their catalog data with PDM.