Auditoria raises $15.5M to expand AI platform automating repetitive accounting tasks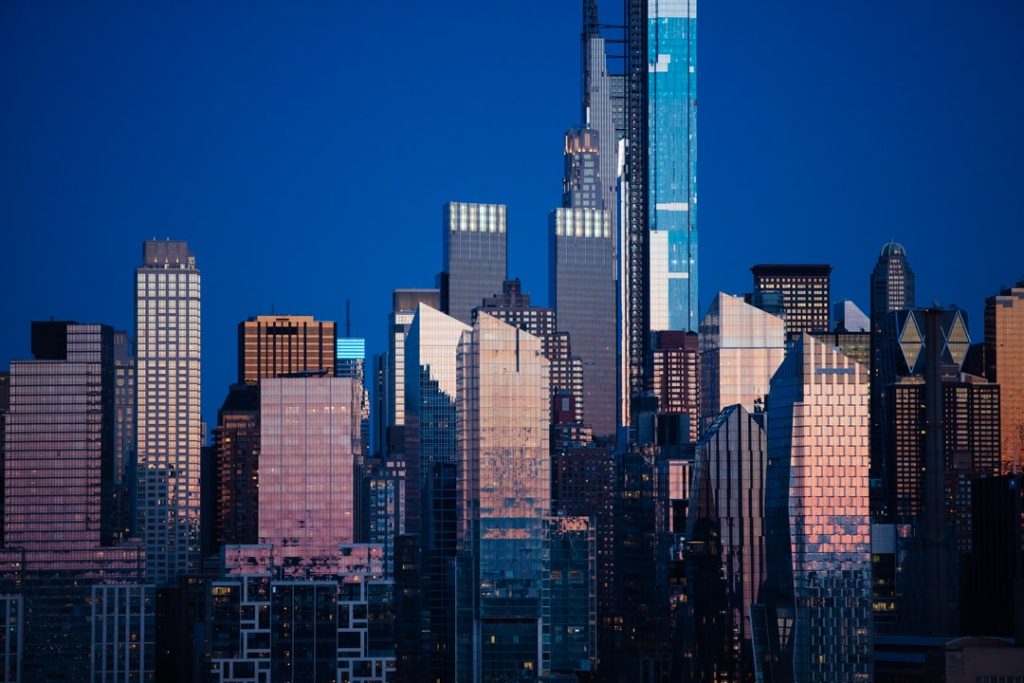 – Auditoria, a startup offering AI-driven automation products for corporate finance teams, today announced that it raised $15.5 million in series A funding.
– Cofounder and CEO Rohit Gupta says that the proceeds will shore up Auditoria's investments in data science and the expansion of its sales, marketing, and customer success teams.
– It's estimated that accountants lose thousands of hours to repetitive tasks, follow-ups, error checking, and data entry. But studies show that the vast majority of these workloads can be automated.
– Auditoria offers software that aims to streamline collections and procurement processes through the use of AI. A combination of machine learning, computer vision, robotic process automation, optical character recognition, and natural language processing enable Auditoria's platform to augment the work of human accountants.