Audience engagement startup Trufan raises $2.3M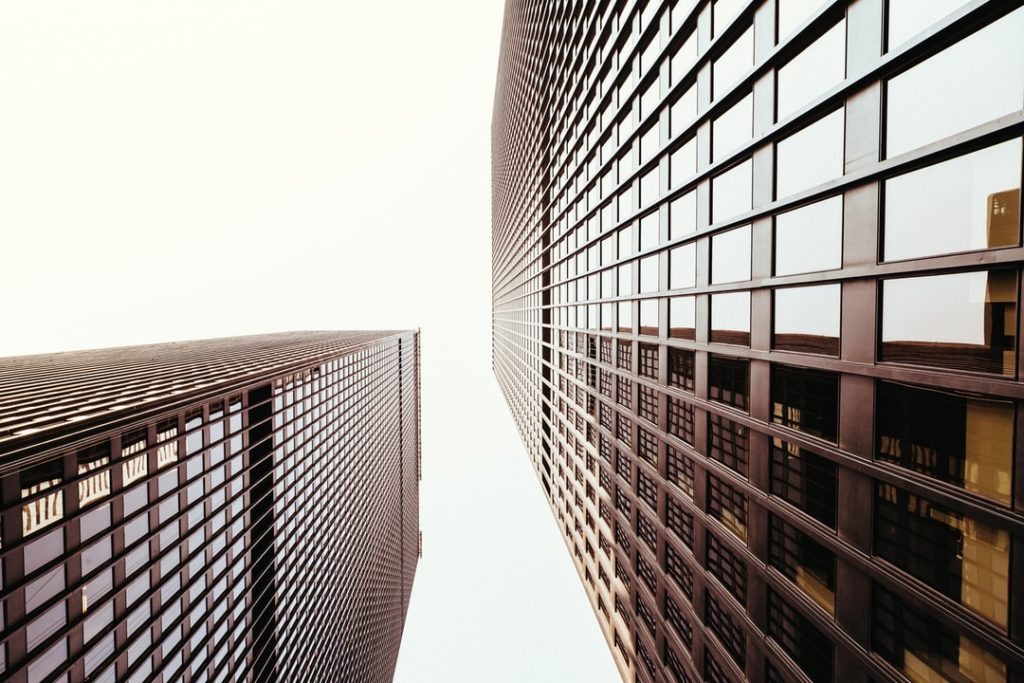 – Trufan, a startup selling tools helping marketers analyze their social followings and collect audience data, announced today that it has raised a $2.3 million seed round.
– The round was led by Moneta Ventures, with Moneta partner Sabya Das joining Trufan's board of directors.
– GP Ventures, Protocol Ventures and Athlete Technology Group also participated, as did angel investors including Innovative Fitness founder Curtis Christophersen, Utah Jazz forward Derrick Favors and Chicago Bulls forward Thaddeus Young.
– The company plans to integrate the two main products and launch a consolidated, privacy-compliant customer data and audience engagement platform with new branding and pricing.