Audi spinoff holoride collects $12M in Series A led by Terranet AB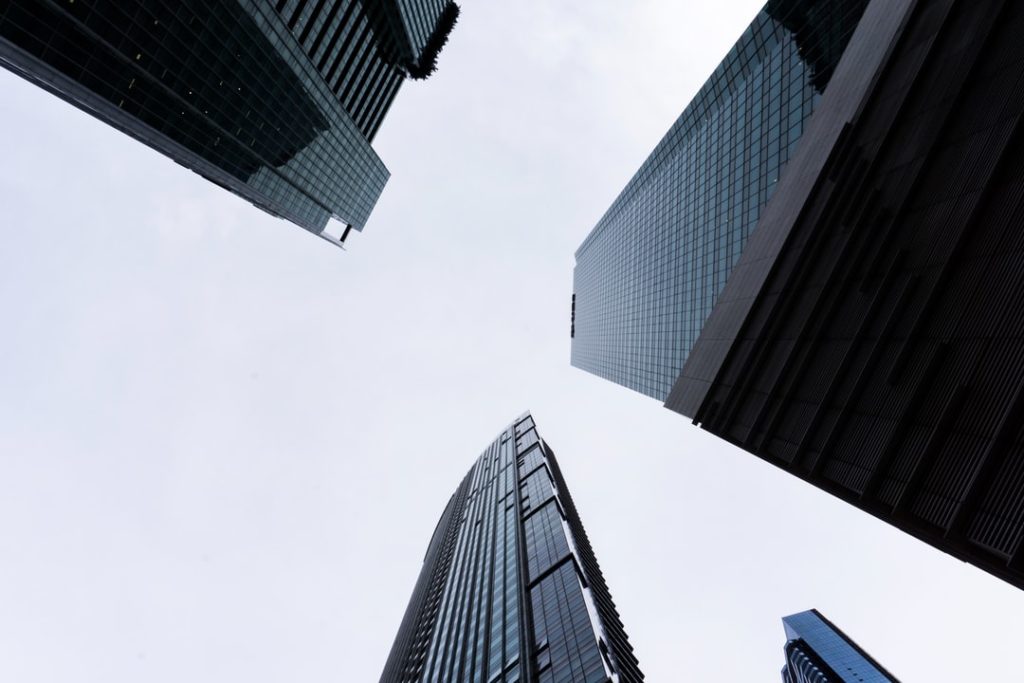 – Holoride, a Swedish ADAS software development company, raised €10m in Series A funding.
– The round was led by Terranet and joined by Chinese financial and automotive technology investors, organized by investment professional Jingjing Xu, and educational and entertainment game development company Schell Games.
– Holoride will use the fresh funds to search for new developers and other talent both as it prepares to expand into global markets like Europe, the United States and Asia, and in advance of its summer 2022 launch for private passenger cars.
– Holoride is on a mission to revolutionize the passenger experience by turning dead car time into interactive experiences that can run the gamut of gaming, education, productivity, mindfulness and more.
– Holoride is manufacturer-agnostic.