AtWork Systems Secures New Financing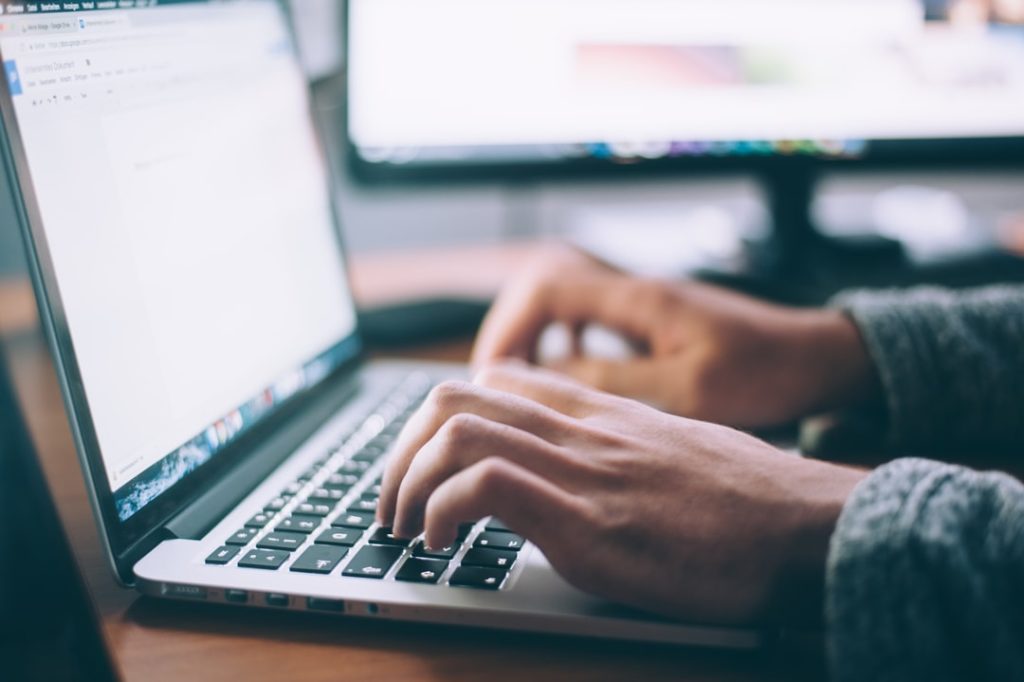 – AtWork Systems, a computer software company based in Herndon, Virginia, secured a new financing.
– The Center for Innovative Technology (CIT) today announced that CIT GAP Funds has invested in AtWork Systems.
– The company will use this investment to support growth and continued technology enhancements.