Aspiritech Receives SBB Research Group Grant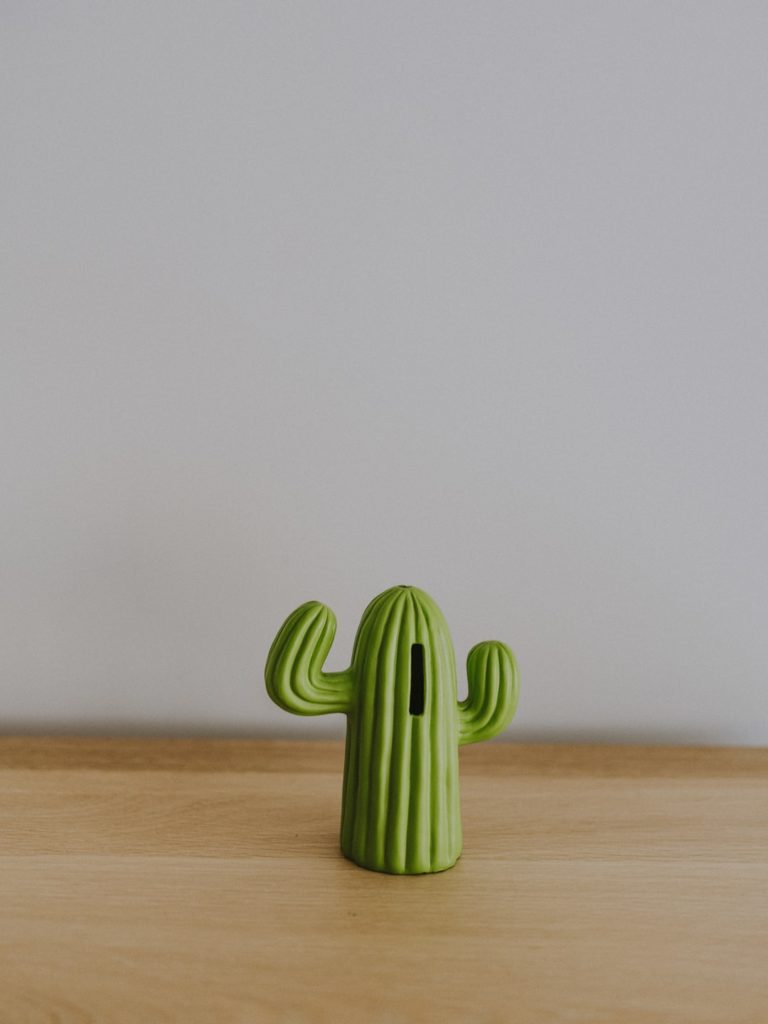 – Aspiritech received a $3,000 grant from SBB Research Group LLC (SBBRG).
– SBBRG is an organization that awards monthly grants to support impactful organizations during the pandemic.
– Aspiritech employs over 120 men and women on the autism spectrum in their software testing facility.
– Aspiritech's website advertises that its employees have "intense focus, attention to detail, strong visual processing abilities, exceptional technical expertise, and a lack of boredom with repetitive tasks" — ideal talents for providing software quality assurance (SQA) services.
– Global corporations trust Aspiritech with critical work that directly impacts their bottom line, such as regression testing, data migration, test design, compatibility testing, design consistency, and other SQA services.