Asher Bio Launches with $55 Million Series A Financing Led by Third Rock Ventures to Discover and Develop Highly Specific Immunotherapies Using a Novel Technology Platform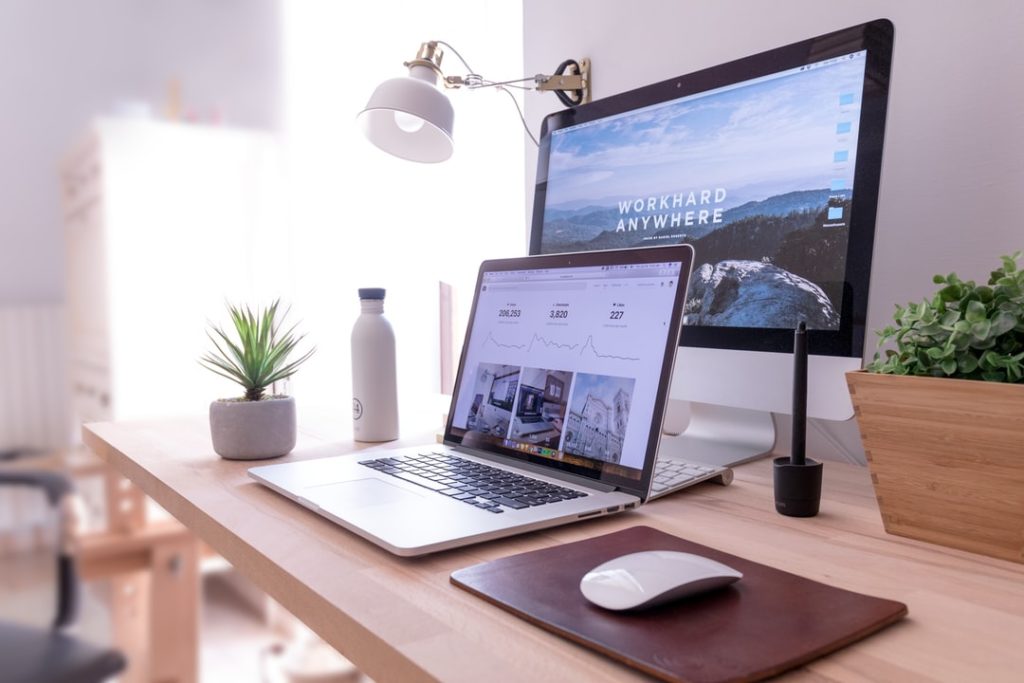 – Asher Bio raised $55m Series A financing led by Third Rock Ventures with participation from Boxer Capital of Tavistock Group, Invus, Y Combinator and MBC Biolabs.
– The company's cis-targeted immunotherapies address the challenge of pleiotropy by requiring the engagement of two molecules in cis on the same cell for activation, an immunomodulatory receptor and a cell-type specific marker.
– Beyond AB248, Asher Bio's pipeline includes a cis-targeted IL-2 designed to specifically stimulate CAR-T cells, a T-cell cis-targeted STAT3 activating cytokine for cancer, and a Treg cis-targeted cytokine for the treatment of autoimmune disease.