Asalyxa Bio Closes Seed Financing to Advance Lead Program into First-in-Human Clinical Studies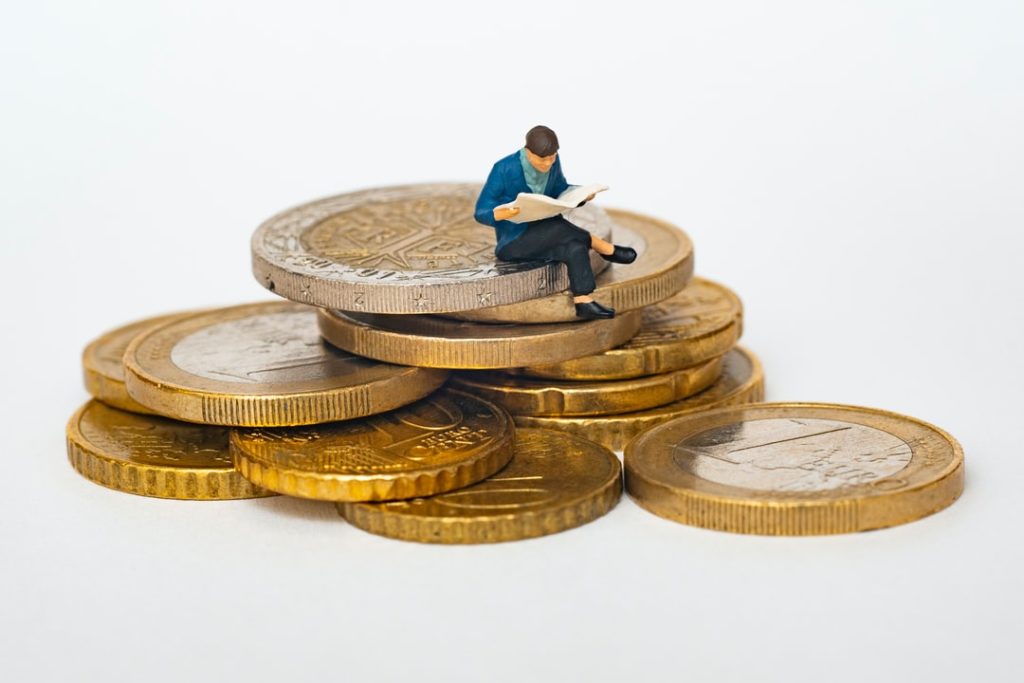 – Asalyxa Bio closed a $2m seed financing round to advance its lead program into first-in-human clinical trials.
– The financing was led by Research Bridge Partners, co-led by ID Ventures, and also included Michigan Rise Pre-Seed Fund III, BRCC of Western Michigan University, Ann Arbor Spark, Woodward Angels and other undisclosed investors.
– Proceeds from the financing will be used to advance Asalyxa Bio's lead development candidate, ASX-100, into first-in-human clinical trials.
– Asalyxa Bio's drug development programs are based on the company's proprietary PANTHER technology platform, which enables the targeted delivery of therapeutic compounds directly to neutrophils and other key immune cells.