ArtSugar Raises $500K in Seed Funidng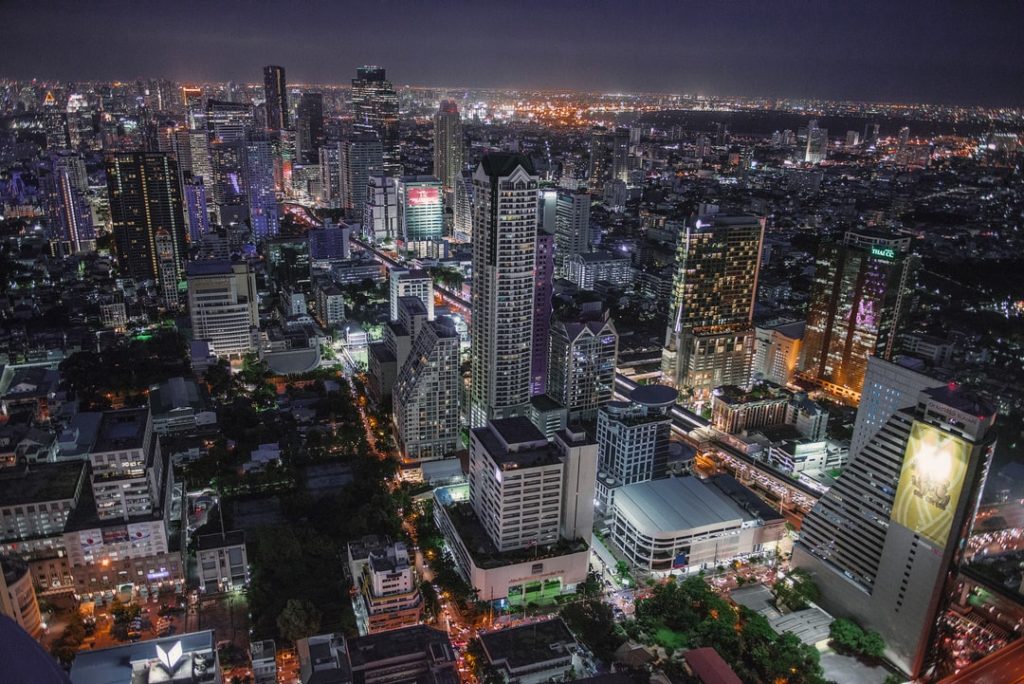 – ArtSugar is a New York-based company focused on art curation for the Instagram generation.
– The company raised $500K in seed funding.
– The round was made by Curate Capital.
– The company intends to use the funds to expand its product line, create immersive in-person experiences and grow the artist repertoire.