Armed with $160M in funding, LatAm's Merama enters the e-commerce land grab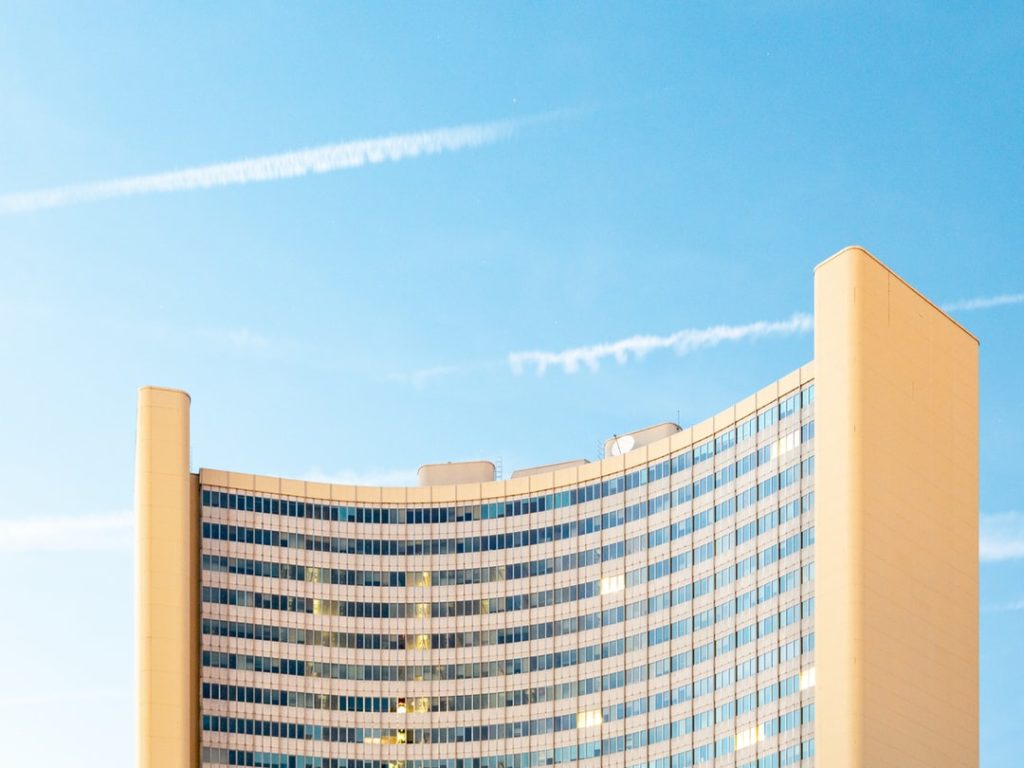 – Merama, a five-month old e-commerce startup focused on Latin America, announced that it has raised $60 million in seed and Series A funding and $100 million in debt.
– The money was raised "at well over a $200 million valuation," according to co-founder and CEO Sujay Tyle.
– LatAm firms Valor Capital and Monashees Capital and U.K.-based Balderton Capital co-led the "massively oversubscribed" funding round, which also included participation from Silicon Valley-based TriplePoint Capital and the CEOs of four unicorns in Latin America, including Uala, Loggi, Rappi and Madeira Madeira.